Who delivers weapons to ISIS, asks Russia
August 26, 2018 - 10:21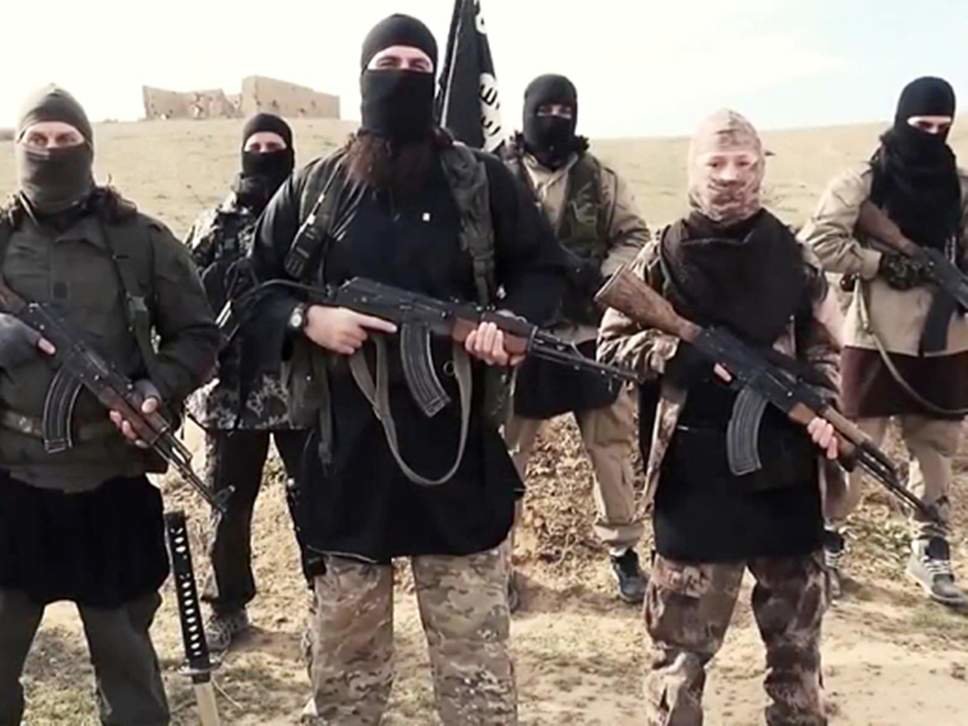 TEHRAN - The debate over who helps militants in Afghanistan has again come alive. Russia has noticed unidentified helicopters delivering weapons to the Taliban and ISIS fighters in northern Afghanistan, Russian Foreign Ministry Spokeswoman Maria Zakharova said at a press briefing on Thursday.
"We again draw attention to flights by "unidentified" helicopters in northern Afghanistan to deliver arms and ammunition to local ISIS (Daesh) militants and the Taliban cooperating with this terrorist group. Specifically, Afghan media and local residents claim that these flights have been recorded in the Sar-e-Pul Province," she said.
It is not the first time Russia has raised these concerns, which have been attested by many observers and government officials. One former government official recently told Tehran Times that hundreds of ISIS fighters were evacuated from Jawzjan province after intense fighting with the Taliban, contrary to reports that the militants had surrendered to Afghan forces.
"We note that this is happening in the direct vicinity of Central Asian states' borders and many ISIS (Daesh) militants in Afghanistan hail from these countries. There is no reaction to these events either from Afghan security, defense and law-enforcement agencies or the command of the U.S./NATO contingent deployed there," Zakharova said.
"It is legitimate to ask, who is behind these flights? Who is arming the terrorists and secretly creating their bases near the southern borders of the CIS? Why is this happening if NATO command is effectively in control of Afghanistan's airspace?" she asked.
Russia has made these claims many times. In February, Russia's Ambassador to Afghanistan Alexander Mantytsky, quoted by TASS news agency, said Moscow has not received any information from Western partners on the origin of helicopters that could be involved in transporting terrorists to Afghanistan.