Did ISIS fighters surrender or were they evacuated?
August 5, 2018 - 10:36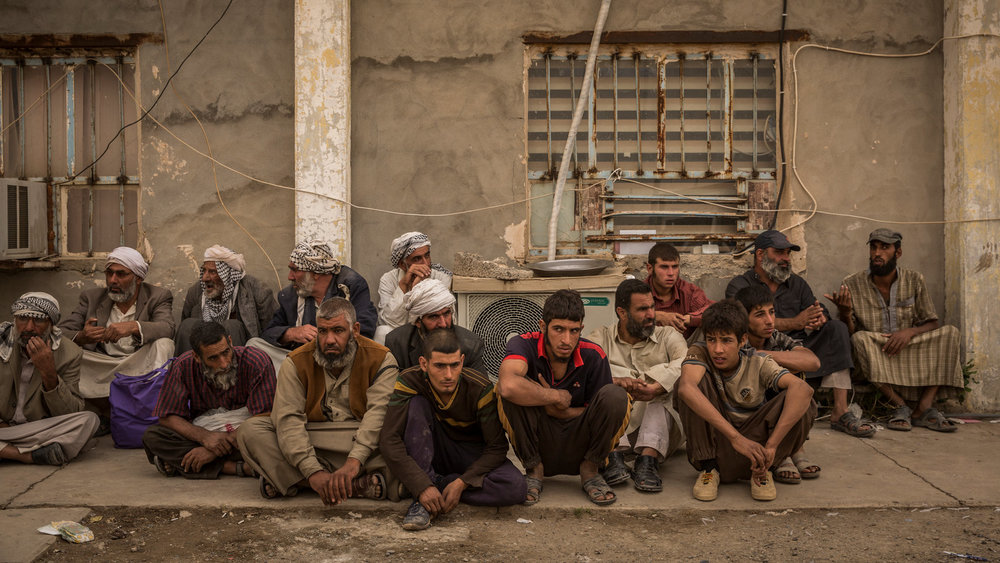 TEHRAN - Last week, more than 200 ISIS fighters reportedly surrendered to the Afghan security forces in northwestern province of Jawzjan after being defeated by the Taliban, with some reports suggesting that they were captured by the security forces.
Mohammad Radmanish, a spokesman for Afghanistan's ministry of defense, said the ISIS fighters surrendered because of an Afghan army offensive.
Mufti Nehmatullah, the ISIS deputy leader in the north, was quoted by some media outlets saying that the fighters surrendered because "we were tired of fighting and pressure was on us from both sides."
Taliban spokesman Zabiullah Mujahid said in a statement that 153 ISIS fighters had been killed, more than 100 injured and 134 captured. Pertinently, ISIS and Taliban have been fighting pitched battles for many months for the control over northern Afghanistan.
Amid the cacophony of conflicting reports, it remains unclear whether the ISIS fighters surrendered or were they captured by the Afghan security forces.
Now, in a new twist, a former government official told Tehran Times that the fighters were actually evacuated by Afghan army helicopters on the orders of the U.S. authorities, which the official said, is "another piece of evidence that ISIS in Afghanistan means U.S. mercenaries".
"How innocent Afghan, women, children were slaughtered by these foreign backed terrorists and now our government under the orders from the U.S. military and U.S. embassy in Kabul evacuate them," said the official, wishing anonymity.