China rejects U.S. request to cut Iran oil imports
August 3, 2018 - 19:2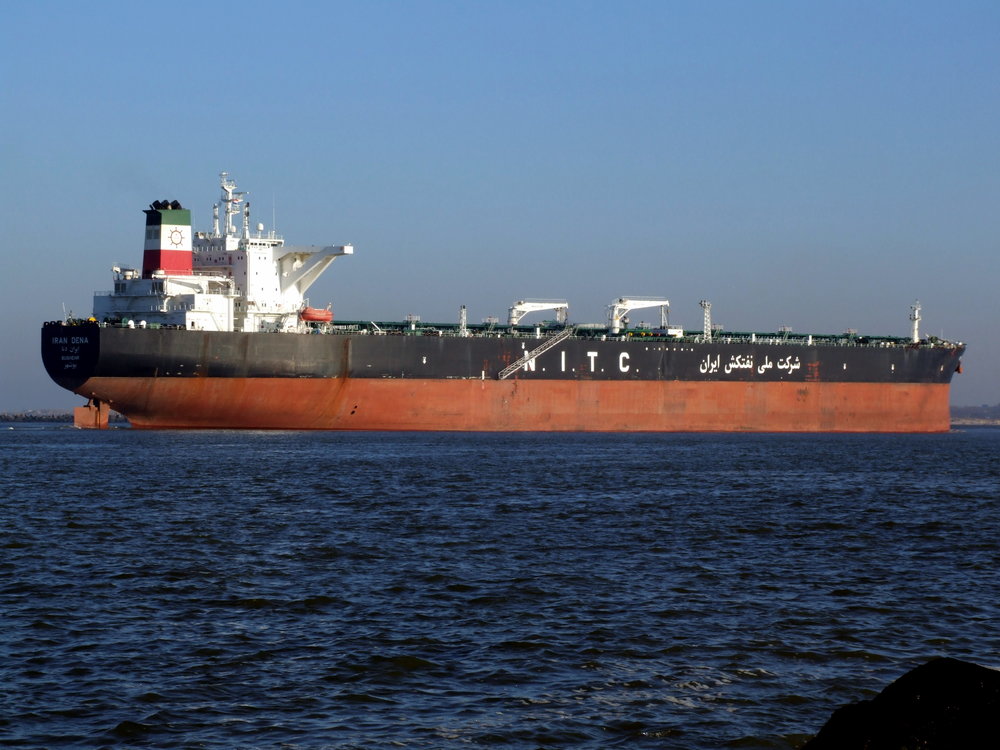 The U.S. has been unable to persuade China to cut Iranian oil imports, according to two officials familiar with the negotiations, dealing a blow to President Donald Trump's efforts to isolate the Islamic Republic after his withdrawal from the 2015 nuclear accord.
Beijing has, however, agreed not to ramp up purchases of Iranian crude, according to the officials, who asked not to be identified because discussions with China and other countries continue.
Teams of U.S. officials have been visiting capitals around the world to try to choke off sales of Iranian oil by early November, when U.S. sanctions are due to snap back into effect. While the Trump administration has said it wants to cut Iranian oil exports to zero by Nov. 4, most analysts viewed that target as unlikely.
Francis Fannon, the assistant secretary of state for the Bureau of Energy Resources, was recently in China to discuss sanctions, according to a State Department spokesperson.
China's ministries of foreign affairs and commerce didn't immediately reply Friday to faxed requests for comment.
The Trump administration argued that the nuclear deal, which lifted some economic sanctions in exchange for restrictions on Tehran's nuclear program, was fatally flawed. The other partners in the agreement, including the UK, France, Germany and Russia, criticized the U.S. move to quit the deal.
(Source: Bloomberg)