Iran's TPO to cooperate with ITC on near $8m of joint projects
August 6, 2018 - 10:24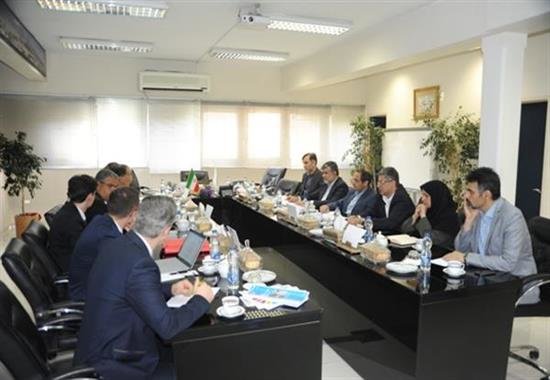 TEHRAN – Managers and representatives of International Trade Center (ITC) met with Mojtaba Khosrotaj, the head of Iran's Trade Promotion Organization (TPO), on Saturday to discuss joint projects.
According to Khosrotaj, as a multilateral agency which has a joint mandate with the World Trade Organization and the United Nations, ITC has good experiences in regulating and developing strategies for developing exports, supporting small and medium-sized enterprises and assessing the performance and achievements of trade development organizations in different countries.
As reported, the mentioned projects are expected to cost about $8 million and be completed over a two-year period, and TPO is seeking to get their fund from the EU Economic Commission and award some of them to Iranian companies.
The ITC delegation was in Tehran until Sunday and discussed the details of the projects with companies and related entities.
EF/MA