Turkey sticks with Iranian gas despite U.S. sanctions, energy minister says
August 9, 2018 - 10:12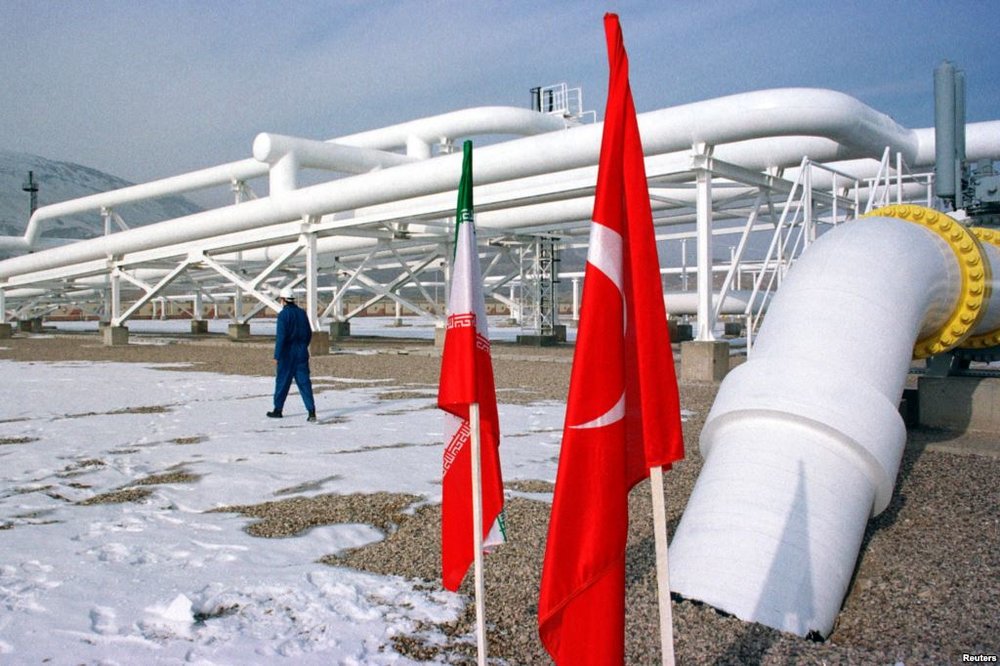 TEHRAN - Turkey's energy minister said on Wednesday that his country will continue to buy natural gas from Iran despite U.S. sanctions, Reuters reported.
The Turkish minister's comments come a day after President Donald Trump threatened that anyone trading with Iran will not do business with America.
As reported, Fatih Donmez said Turkey would continue to buy gas in line with its long-term supply deal with Tehran, adding that planned talks in Washington could lead to a solution for the issue.
Iran is a key supplier of Ankara's natural gas and oil purchases.
"A delegation of ours is in the United States right now and negotiations are being held on a series of matters including the sanctions issue," Donmez told broadcaster A Haber. "I think a good outcome will emerge from this dialogue."
Donmez further noted that Turkey's long-term supply contract with Iran was valid until 2026 and Ankara was set to buy the 9.5 billion cubic meter of the contract amount.
"We will be continuing this trade as we can't possibly leave our citizens in dark," he said describing the sanctions as "unilateral".
"Even European Union (EU) is extremely annoyed by this. We are conducting legitimate trade here," he said. "And this is important for us in terms of supply security as well."
EF/