Polo competition held in Tabriz
August 12, 2018 - 12:24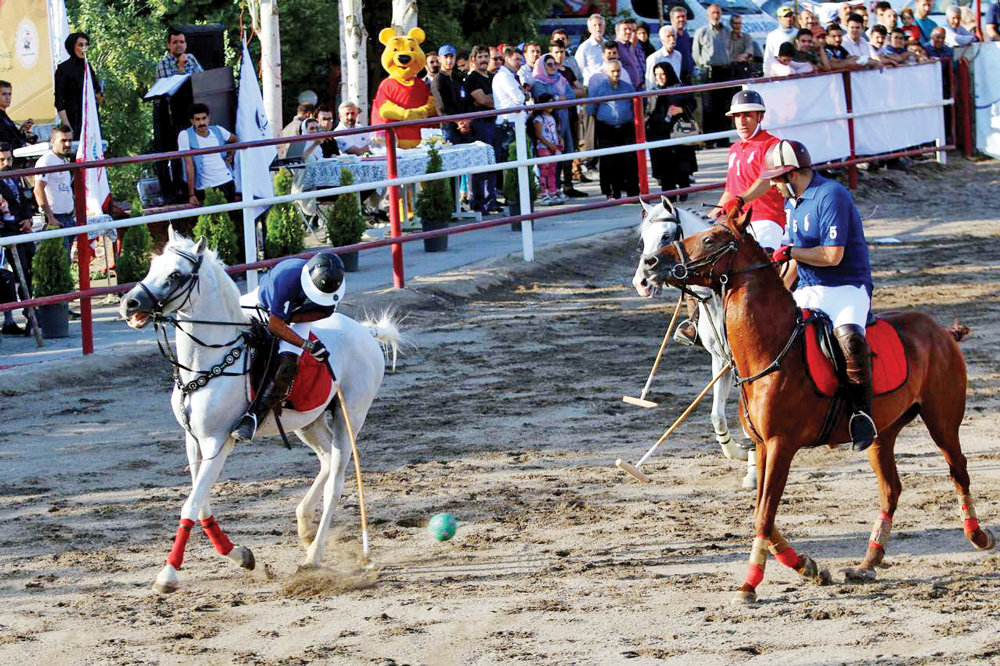 TEHRAN – Iran's Polo competition was held in Tabriz, the capital of the northwestern Iranian province of East Azarbaijan, on Friday.
Polo is a horseback mounted team sport. It is one of the world's oldest known team sports.
Polo was invented and first played in Iran (or ancient Persia) thousands of years ago. The original name of polo is "Chogan" and in Iran the game is still referred to as "Chogan".
Polo in Iran is governed by the Polo Federation of Iran.