Kimia Alizadeh could retire from taekwondo, coach says
August 14, 2018 - 12:5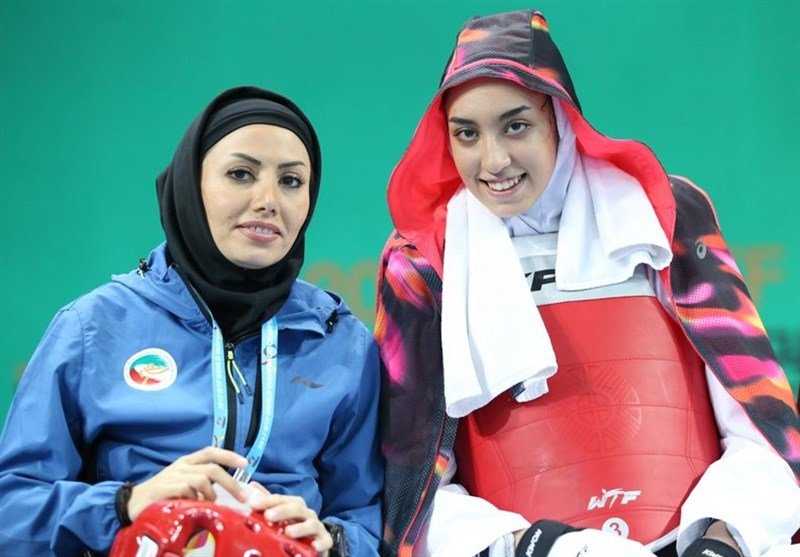 TEHRAN – Iranian woman taekwondo athlete Kimia Alizadeh may be forced to retire from the sport forever, Mahroo Komrani said.
Alizadeh, who had been selected to carry Iran's flag at the 2018 Asian Games, missed the Games due to a torn ACL.
Alizadeh won a bronze medal at the 2016 Summer Olympic Games. This made her the first Iranian woman to win a medal at the Olympic Games.
But now, her coach says she will likely announce retirement from the sport forever.
"For someone who has undergone surgery several times, is very difficult to return to the sport once again," Komrani said.
"Kimia made history for Iran in the Olympic Games but our girls have the potential to make a splash in the Asian Games in Indonesia," she added.