Iran to promote export of nano-tech products
August 15, 2018 - 8:42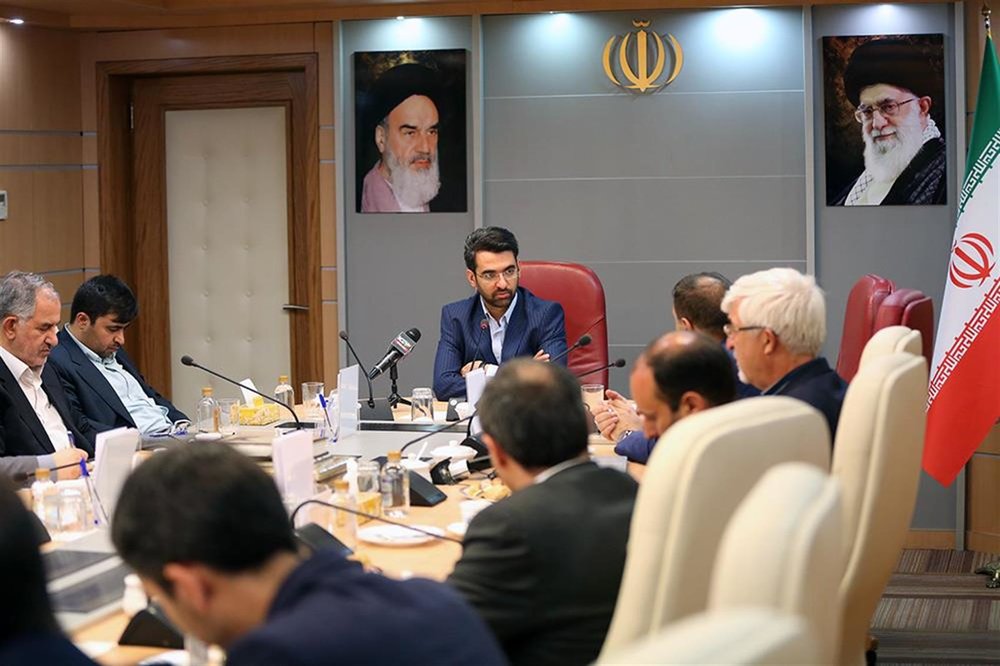 TEHRAN – The Communication and Information Technology Ministry plans to promote export of nanotechnology products.
The export of nano-tech products should be promoted since nanotechnology has a crucial role in improving efficiency, minister Mohammad Javad Azari Jahromi said on Monday, IRNA reported.
Azari Jahromi and vice president for science and technology Sourena Sattari paid a visit to the Iran Nanotechnology Initiative Council on Monday.
Azari Jahromi was assigned as the head of the Iran-Indonesia joint nanotechnology commission according to an agreement between the countries in 2016.
"We should invest on countries like Indonesia and Malaysia and focus on special markets like medicine, petrochemistry or marine products," he said.
He urged the council to introduce the target companies in Indonesia and the ministry to facilitate the cooperation process.
Azari Jahrom said that the ministry will do some negotiation with the ministry of industries and mining to boost nano-tech exports.
Nanotechnology has a great capacity, which can be used in national products, he concluded.
During their visit, the secretary of the council Saeid Sarkar elaborate on the role of nanotechnology in industry and trade in Iran and worldwide.
The council began its activity since March 2017 and has already hold 15 trade meetings in different fields of medicine, health, car, marine industry and textile with Indonesian companies, he said.
The council is now able to export antibacterial textile, masterbatch and compound, anti-fouling paint, anti-corrosion coating as well as anti-cancer drugs.
Recognizing the great importance of nanotechnology, Iranians have had boosted researches in the field year on year.
There are 257 companies active in this field, 33 percent of which working on nano-materials.
These companies have manufactured 376 different products using the nontechnology, showing that this is a field with huge economic and practical advantages.
These products are exported to 47 different countries.
SB/MQ/MG