Iran nanotechnology festival plans to boost exports
October 9, 2018 - 20:11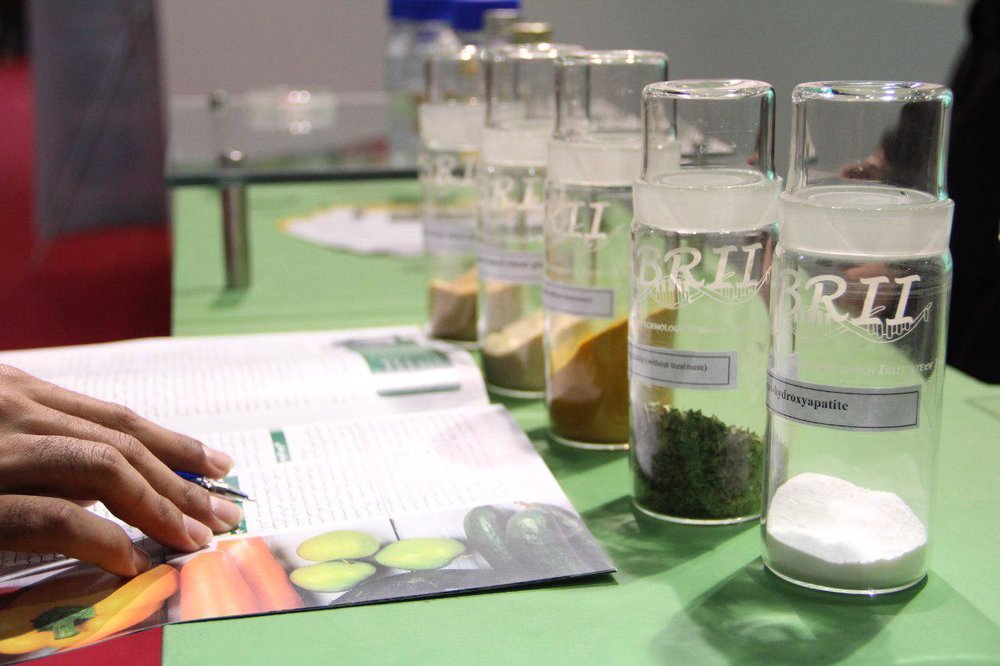 TEHRAN – The 11th Nanotechnology Festival and Exhibition of Iran aims to expand exports of nano products, the secretary of the event Saeid Sarkar announced on Monday, IRNA reported.
The event will be held from October 13 to 16 at the Tehran Permanent International Fairground.
Representatives from 40 countries including South Korea, Russia, Armenia, Oman, Malaysia and Indonesia will attend the expo, he explained.
Iran is now exporting nanotechnology products to 40 countries, Sarkar announced.
He named populous countries like Indonesia, India, Mexico and Brazil as some of the targets for Iranian nanotechnology products.
Iran has established offices to expand exports in Turkey and Indonesia and will launch an office in Iraq in the near future, he said.
Sarkar also pointed to establishment of the second Iran Nanotech China Centers (INCC) in in Guangzhou, China in July 2018.
The first branch of the INCC was set up by INIC and Nanopolis Suzhou company in Suzhou in May 2015.
The centers aim to facilitate cooperation between Iran and China in the field of nanotechnology and to boost cooperation between Iranian and Chinese nano companies.
The festival hosts 107 participants active in the field of nanotechnology, he said.
Iran has already boasts of 460 nanotechnology products and over 180 knowledge-based companies nationwide, he said.
The university student, organizations and private sector will attend the event, Sarkar added.
Iran wants to launch joint academic courses in the field of nanotechnology with other countries, he added.
Organized annually by the Iran Nanotechnology Initiative Council, it is the largest and most credible domestic exhibition in the field of nanotechnology.
SB/MG/MG