Iran promotes nanotechnology market
June 18, 2018 - 12:7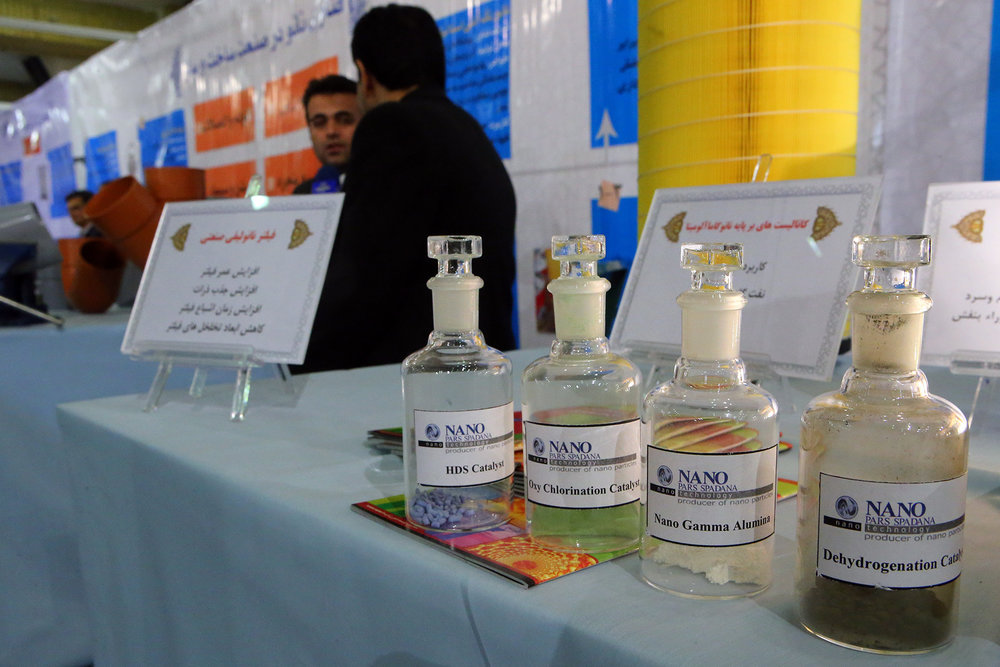 TEHRAN – Through industrialization of Iranian nanotechnology products, production cost is decreased and value added is created, secretary general of Iran's Nanotechnology Initiative Council (INIC) told IRNA on Saturday.
Saeed Sarkar said that Iran has exported nanotechnology products to about 50 countries in recent years.
"Iran has also exported its technical knowledge in the field of nanotechnology to countries like South Korea and China," he said.
Iran has already exported $35 million worth of nanotechnology products, he said.
Regarding the prominence of Iran in nanotechnology articles and research during recent years, the export should be increased, he said.
According to the StatNano report published in January 2018, more than 154,000 nanotechnology related articles were indexed in Web of Science (WoS) in 2017 while more than 50% of them were published by China, the United States, and India. Iran and Korea are on the next ranks.
He said that INIC plans to multiple exports of nanotechnology products until the end of the Iranian calendar year 1398, which falls on March 19, 2020.
Iranian nanotechnology and international sanctions
"Actually most machineries for nanotechnology products and over 80 percent of equipment used in research are homegrown hence there is no apprehension over sanctions," INIC official Reza Assadifard told IRNA.
He said that about 170 nanotechnology companies produce over 420 nano products in the different fields including healthcare, textile, home appliances, energy and laboratory equipment.
"Nanotechnology products has had a 100 percent growth during the Iranian calendar year 1396 (March 2017-2018) in comparison with its preceding year," he announced.
The INIC plans to find its way to foreign market in near future, he said.
"We help nano companies to manufacture a high quality product and reduce their expenditure with financial support," he explained.
He said that the council also tries its best to increase the nano products market share with different promotions and supports.
"For instance, we do our best to convince different insurance companies to cover nanomedicine," he said.
In this case, the price is very economical for the patient in comparison with similar medicines.
SB/MQ/MG
END