'Medicine, advanced materials, medical devices top list of nano products for export'
June 20, 2018 - 11:27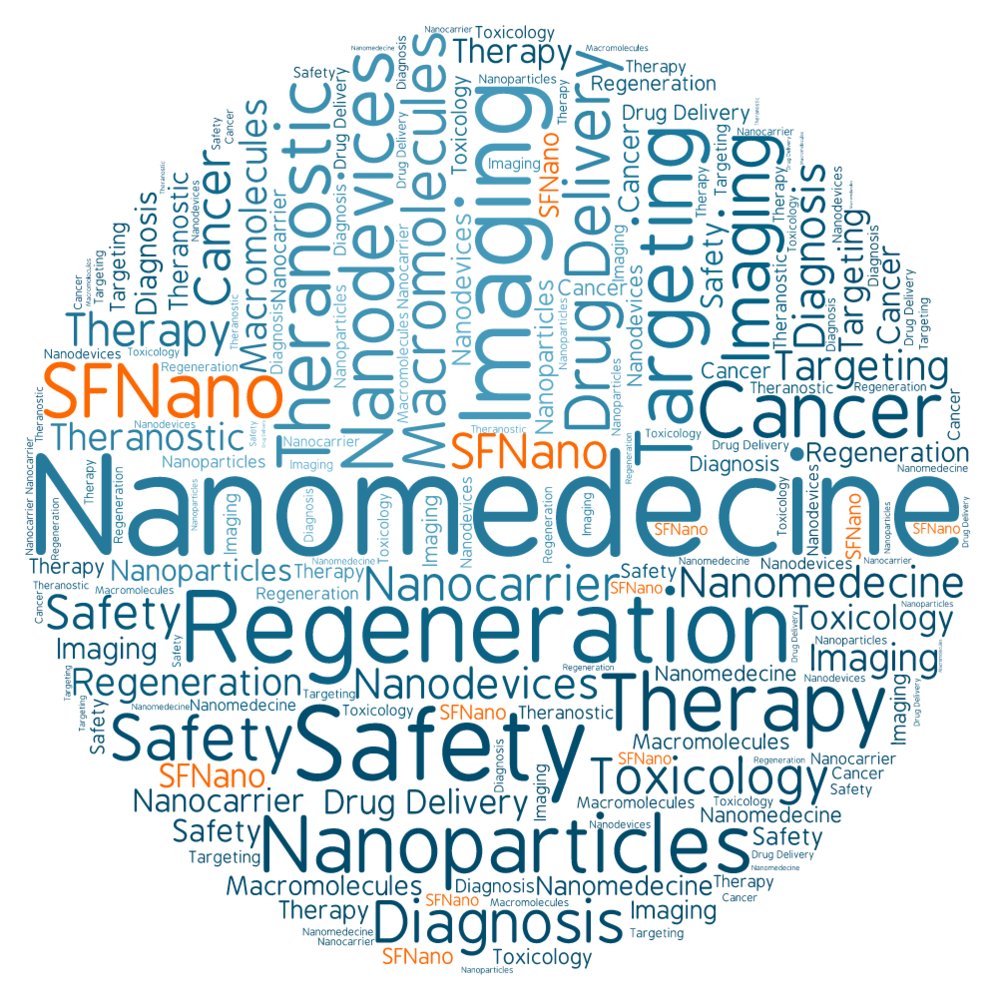 TEHRAN – Nanomedicines, advanced nanomaterials and nanomedical devices are on top list for export, Ali Beitollahi, an official with Iran Nanotechnology Initiative Council (INIC), told Mehr on Monday.
"We plan to export nanotechnology products with support of science and technology vice presidency," he said.
The expansion of international market and improvement of exporting nano products are the council's priority, he explained.
Russia, India, Brazil and Mexico are the target markets for nano products, since they have a great market for nanotechnology products, he said.
We aim to export high-tech and knowledge-based products in the field of nanotechnology to developed countries who welcome the new technology, he added.
In May, Beitollahi announced that Iran plans to establish a center in Indonesia for promoting exports of nano products.
Iran has already exported nano products to over 45 countries, he said.
In Iran, about 170 nanotechnology companies produce over 420 nano products in the different fields including healthcare, textile, home appliances, energy and laboratory equipment, INIC official Reza Assadifard told IRNA last week.
SB/MQ/MG