Nano Match plan to support Iranian products
May 26, 2018 - 21:46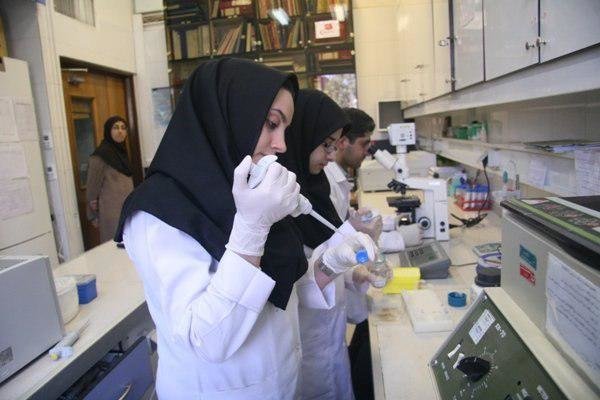 TEHRAN -- Iran Nanotechnology Initiative Council performs Nano Match plan to support Iranian nano products.
Companies active in different fields of nanotechnology can submit their plans and introduce their products to the council until May 31, according to the council's public relations department.
The plan aims to boost wealth creation, develop entrepreneurship and commercialize nano products.
Nano Match, which is being held for the 6th time, is a permanent plan, which supports startups, researchers, academics as the part which supply the nano products as well as industrial companies, and capital ventures as the part which demand them.
Those nano products which are used in industry, do not have any Iranian rival or are superior in quality and reasonable in price are accepted in this plan.
The submitted works are assessed according to their ability for commercialization, technical feature, nano scale, innovation and marketing capabilities.
The selected products can benefit from facilities and services provided by Iran Nanotechnology Initiative Council as well as other supports for developing their market.
During the past five editions of Nano Match, which started in 2013, a total of 25 nano products were selected by the council and received supports.
Iran boasts its expert human resource and high quality achievements in the field of nanotechnology, however, many of nano products have not been commercialized due to absence of support and knowledge about the market.
SB/MQ/MG