Iran exporting nano products to 20 countries
August 16, 2017 - 1:57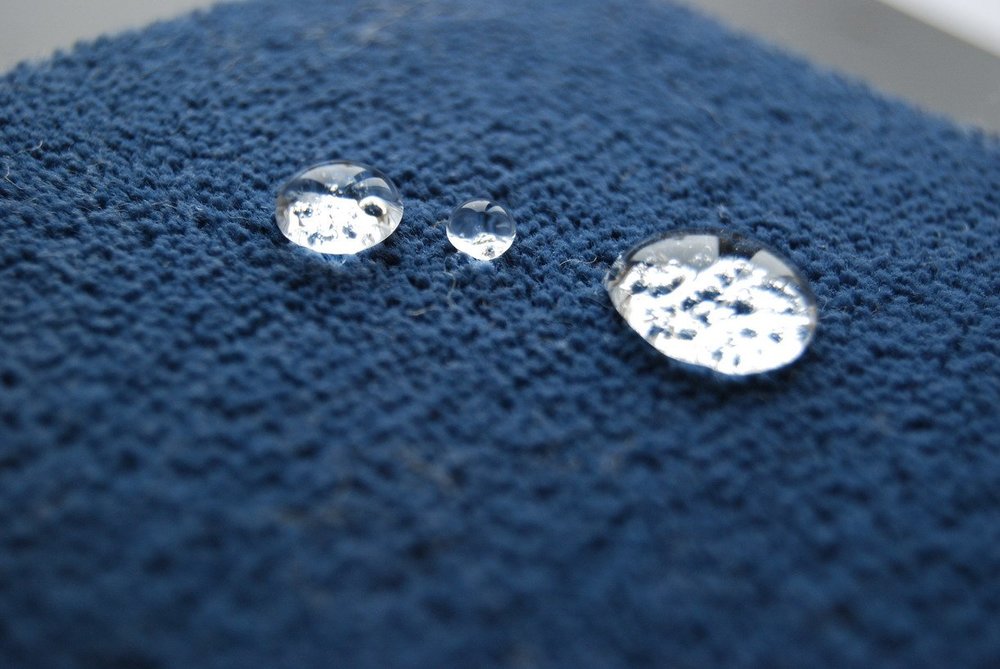 TEHRAN – Iran's nano products are currently exported to 20 countries, the secretary for Iran Nanotechnology Initiative Council affiliated with the vice-presidency for science and technology has said.
"Fortunately, a great advancement has taken place in nanotechnology in the country during recent years," IRIB quoted Saeid Sarkar as saying on Tuesday.
Over 160 Iranian knowledge-based companies are producing nano products, he added.
He referred to Australia, Germany, China, South Korea, Austria, and Russia as some of the target countries.
"Iranian scientists have produced some new nano products which will be unveiled in the near future," he concluded.
SB/MG