Iran exports nano-products worth $35m to 17 countries
September 9, 2016 - 17:5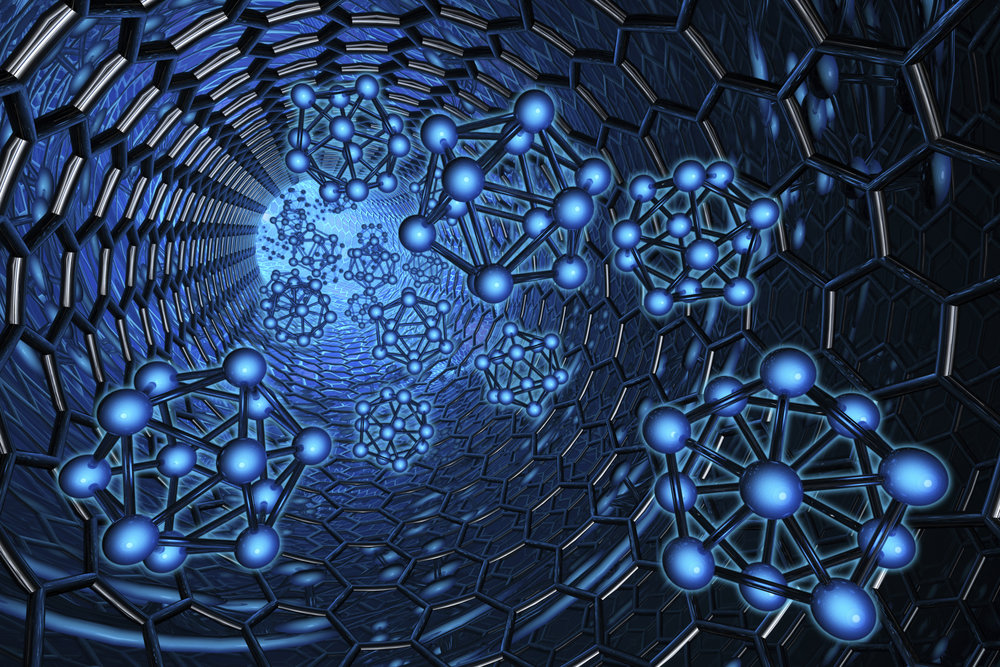 TEHRAN — Iran's nano-products export to 17 countries worldwide was valued at $35 million last year (March 2015-March 2016), the secretary for Iran Nanotechnology Initiative Council affiliated with the vice-presidency for science and technology, said on Thursday.
"Not only has Iran excelled at the nanoscience, but also at developing the technology and its application into new and various products. In that regard, Iran is among the top countries in nanoscience worldwide," Sa'eed Sarkar told IRNA news agency.
No single country can compete with Iran in the field of nanotechnology in the Middle East, Sarkar said, adding, however, developed countries may look down on Iran in the field of new technologies and considering it a developing country.
"What we are seeking is to change this mentality towards Iran," he noted.
Iran has made some improvements in developing nano-products in textile industry, detergent industry, agriculture and construction, Sarkar noted.
MQ/MG