'There is a need to reform water policies'
August 17, 2018 - 20:43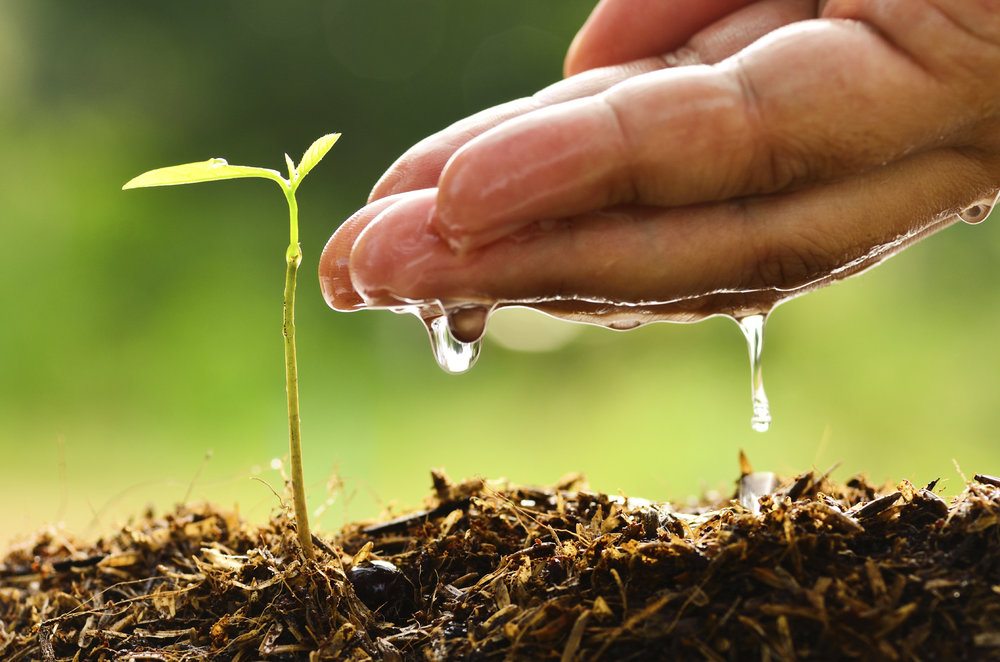 TEHRAN — There is a need to make changes to general water policies so that they are run in a more effective way, an environmental official has said.
"The Ministry of Energy has prepared a draft of the amended policies," ISNA quoted Mohammad Mojabi as saying on Friday.
"Sadly, we are yet to believe in water shortage in Iran, neither the government nor the executive bodies or even the public have accepted that we are facing water shortage," Mojabi lamented, adding, "that's why despite low precipitation levels urban management is still insisting on increasing green spaces."
While big tanker trucks still water the street [pants] it would be definitely hard for people to believe in water scarcity, he highlighted.
That's why some people are still washing their yards or cars using drinking water, he regretted.
Mojabi went on to say that as the first step everyone should accept the fact that there are water problems in Iran so that as the second step we can implement reformed policies to change the current conditions.

The water policies being implemented in Iran belong to the [Iranian calendar decade] (13)70s (1990s) when we were not suffering any water shortages, he said, restating that those policies must be revised and one of the main issues in the newly proposed policies is the issue of virtual water.
Virtual water trade (also known as trade in embedded or embodied water) refers to the hidden flow of water if food or other commodities are traded from one place to another. For instance, it takes 1,340 cubic meters of water (based on the world average) to produce one metric ton of wheat.
One of the issues which is overlooked in water policies is the water right allocation approaches, while fundamentally water distribution must be done by granting the environment a water right.
In July, Mojabi told ISNA that renewable water resources has drastically decreased to less than 100 billion cubic meters from 132 bcm over the past 50 years.
Groundwater resources are also in a bad condition, he lamented, adding that out of 609 aquifers in the country 309 are depleted and water withdrawal is not allowed anymore in these aquifers.
Depleted aquifers are also causing land subsidence in the plains in the country and unfortunately this has also resulted in more flood incidences, Mojabi added.
MQ/MG