Iran says not given missiles to Iraq
September 2, 2018 - 10:52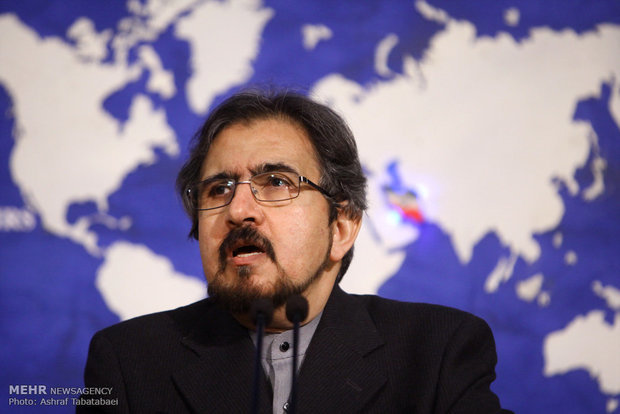 TEHRAN – Iran is saying that it did not send missiles to Iraq, as claimed by foreign media.
On Saturday Foreign Ministry spokesman Bahram Qassemi dismissed Reuter's report that Iran was sending missiles to Iraq, stressing that it is an "imagined, meaningless, and ludicrous" claim.
He said the claim only serves to spread Irano-phobia in the region and negatively influence Iran's foreign relations.
SP/