Cooperative company for women vendors to be formed
September 4, 2018 - 9:3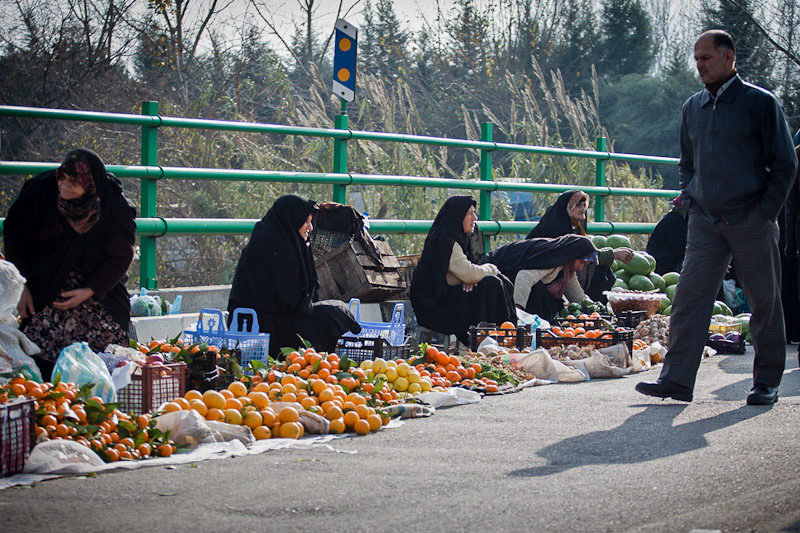 TEHRAN – A cooperative company is to be formed in order to organize activities of female vendors, Seyed Hamid Kalantari, deputy minister of cooperatives, labor and social welfare, said here on Sunday.
Unfortunately, many women do not gain the opportunity to take advantage of their field of education for finding a job, Mehr quoted Kalantari as saying.
Moreover, Kalantari added, women have to spend hours on raising children and dealing with home affairs, therefore, working in a cooperative company provides them the opportunity to show more successful presence both at home and in society.
Women cooperative companies can play role in international affairs, stressed Kalantari adding there exist many women who are active in handicraft section and organizing their activities in a cooperative company leads them to present their products in international trade fairs.
The official further called for women's activities in information technology, trade in virtual world, floriculture at home, making and selling home-made foods to be organized in the form of cooperative companies.
Currently, 2,480 women's cooperative companies are active in different provinces and a number of 29,870 women are active in these cooperative companies.
NM/MG