Tehran says supporting new Iraqi government
September 4, 2018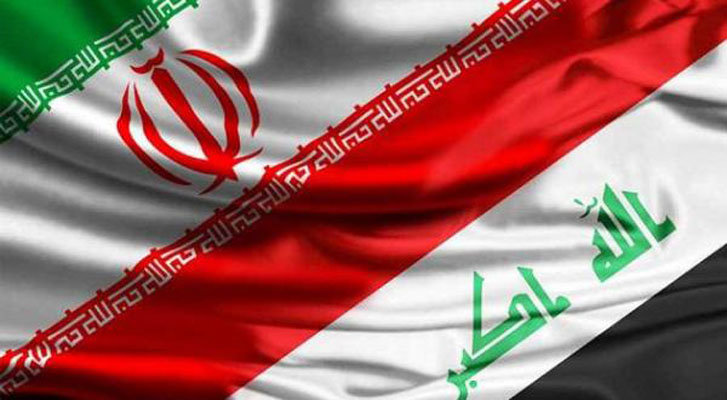 TEHRAN – In the statement on Tuesday, the Iranian Embassy in Baghdad said Tehran stands behind the new Iraqi government.
Congratulating the opening of the new Iraqi National Parliament, the embassy called the event as a major success and an important step towards political and security stability in Iraq.
The statement read that Iran has always attached special importance to its relations with Iraq and emphasized continued cooperation and coordination in various political, security, economic and cultural areas despite the fact that some efforts are being made to create a negative atmosphere and hurt the relations between the two neighbors.

SP/PA