BJP govt. to build 'New India' by 2022
September 11, 2018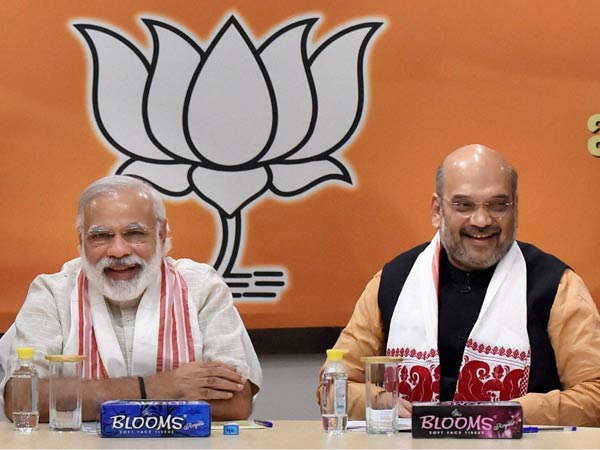 TEHRAN - The ruling Bharatiya Janata Party (BJP) government in India has pledged to build "new India" by 2022. The resolution was passed at the two-day party convention in New Delhi on Sunday.
India will go to polls early next year and all major political parties have begun campaigning. It's still the early phase of campaigning but BJP leaders have expressed confidence that they will retain power, saying that the opposition does not have a leader, a policy or a strategy to win elections.
Addressing media after the party meet, senior party leader and Minister Prakash Javdaker said the people don't stand by those who bring negativity in politics, launching an indirect attack on the Congress party, BJP's main opposition.
He stressed that under Prime Minister Narendra Modi, the government has vision, passion and imagination for the development of country. He said, the political resolution sought to build a new India by 2022 which will be free of poverty communalism, castism, corruption and terrrorism.
Javdaker said the internal security has improved significantly in the last four years as compared to the previous Congress regime. He further said that terrorism in Jammu and Kashmir has come down and the effect of Naxalism is also dwindling day by day.
Javdaker also said the BJP has expanded its base in the country under the leadership of Modi and now it was ruling in 19 states.
The Modi government in India also come under criticism for not taking appropriate action against cow vigilante groups that have been attacking and spreading hate against Muslims.