Iran to host Technology Investment Meeting of D-8
September 11, 2018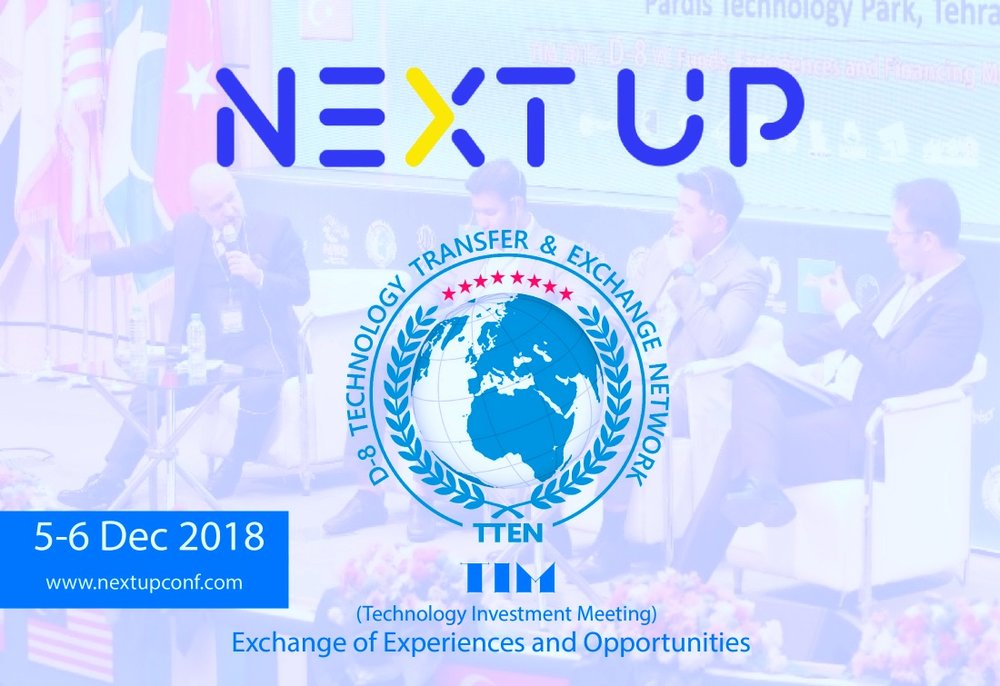 TEHRAN – The Pardis Technology Park in Tehran will host Technology Investment Meeting (TIM) under the title of 'Next Up' on December 5 and 6.
In order to encourage Islamic countries to boost cooperation in the field of technology, TIM has been organized by the D-8 Technology Transfer and Exchange Network (D-8 TTEN) Secretariat.
D-8 TTEN is an informative and transaction-enabled network to be set up among the eight developing Muslim countries of Bangladesh, Egypt, Indonesia, Iran, Malaysia, Nigeria, Pakistan and Turkey.
It will fulfill technology market functions, pursue such missions as capacity building and information dissemination on technological capabilities, achievements, and needs of the D-8 Member Countries, organize technology transactions, and create coordination and synergism among Member Countries.
TIM is aimed at tracing the investment opportunities and sources in member countries by presenting the owners of technology and innovation their achievements to investors in common sessions.
SB/MQ/MG