Iranian ambassador submits credentials to Japanese emperor
September 11, 2018 - 20:48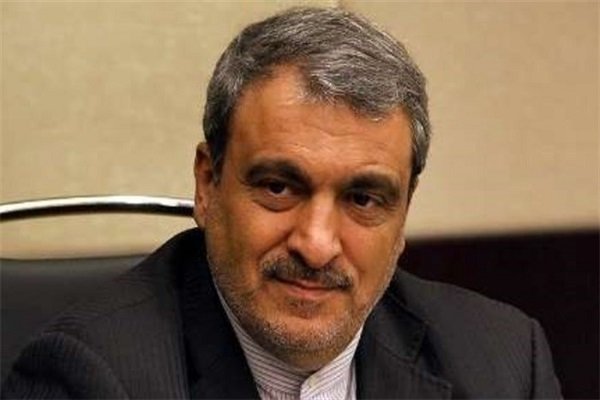 TEHRAN – Iran's Ambassador to Japan, Morteza Rahmani-Movahed, on Tuesday submitted his credentials to Japanese Emperor Akihito.
Rahmani-Movahed also conveyed greetings of Iranian President Hassan Rouhani to Emperor Akihito, IRNA reported.
Commenting on Iran-Japan historical and cordial relations, he underlined the necessity of strengthening ties in different fields.
Rahmani-Movahed presented a copy of his credentials to Deputy Foreign Minister of Japan Takeo Akiba on June 24, 2018.
MH/PA