U.S. aware it will lose war against Iran: commander
September 15, 2018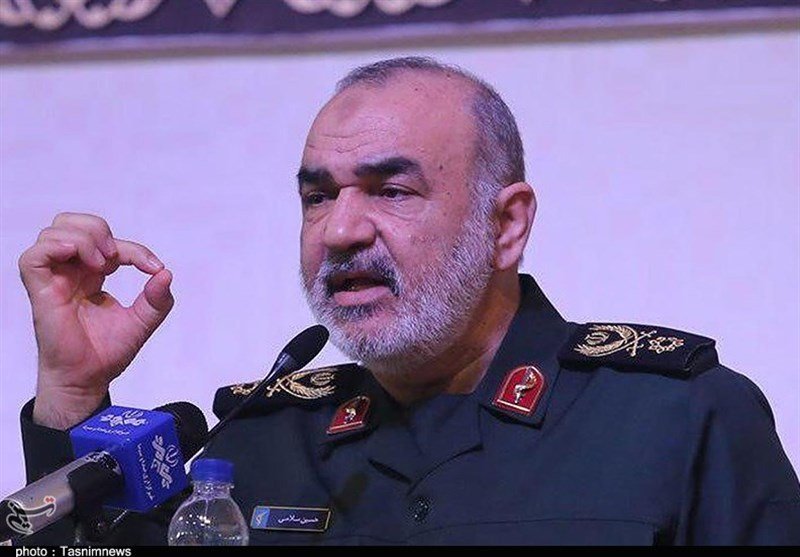 TEHRAN – Brigadier General Hossein Salami, the Islamic Revolution Guards Corps second-in-command, on Friday rejected the possibility of a war between Iran and the U.S., saying Washington knows it will lose in any war against Tehran.
"The option of war against the Islamic Republic of Iran is non-existent because the U.S. has neither the political conditions for a war nor an ally that would side with it," Salami said, Tasnim reported.
Noting that the American economy cannot support a war against Iran, the general added Iran is closely monitoring the U.S. military behavior.
MH/PA