Treasury secretary 'resisting' Trump's Iran strategy: Post
September 14, 2018 - 21:13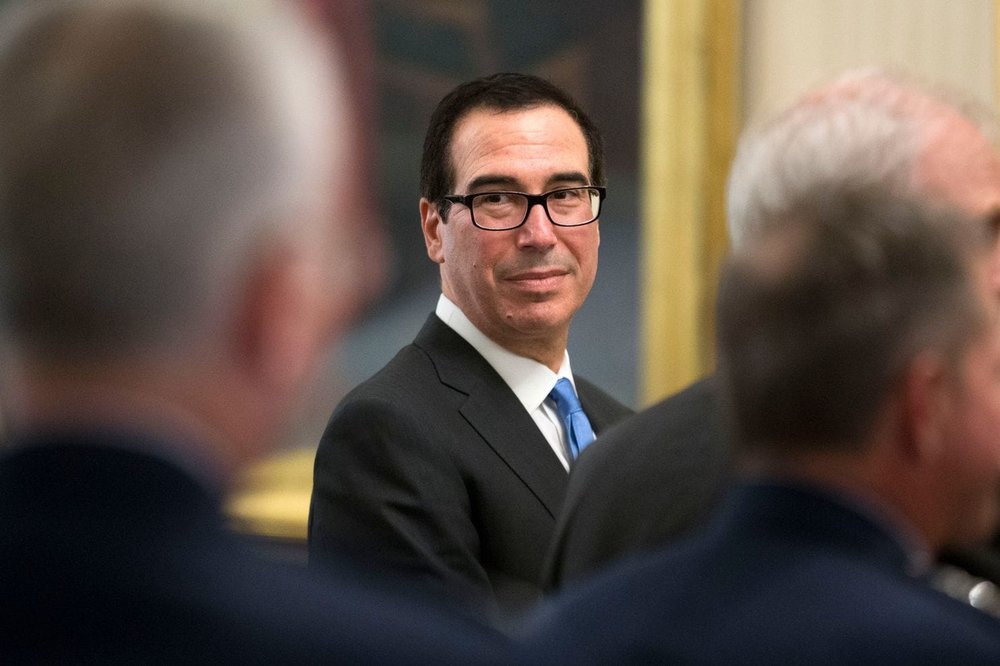 TEHRAN – U.S. Treasury Secretary Steven Mnuchin is "resisting" President Donald Trump's maximum-pressure strategy on Iran by neglecting to give the president a document he requested several weeks ago, said Josh Rogin in a Washington Post column on Thursday.
Mnuchin and his department are internally opposed to using pressure to force SWIFT, the international system that clears trans-border financial transactions, to banish Iran again, Rogin said, citing three senior administration officials.
In interviews, he added, the officials said Mnuchin has been slow-rolling the decision-making process to delay final consideration by the president.
MH/PA