National Hepatitis B prevention plan to start next month
September 15, 2018 - 23:55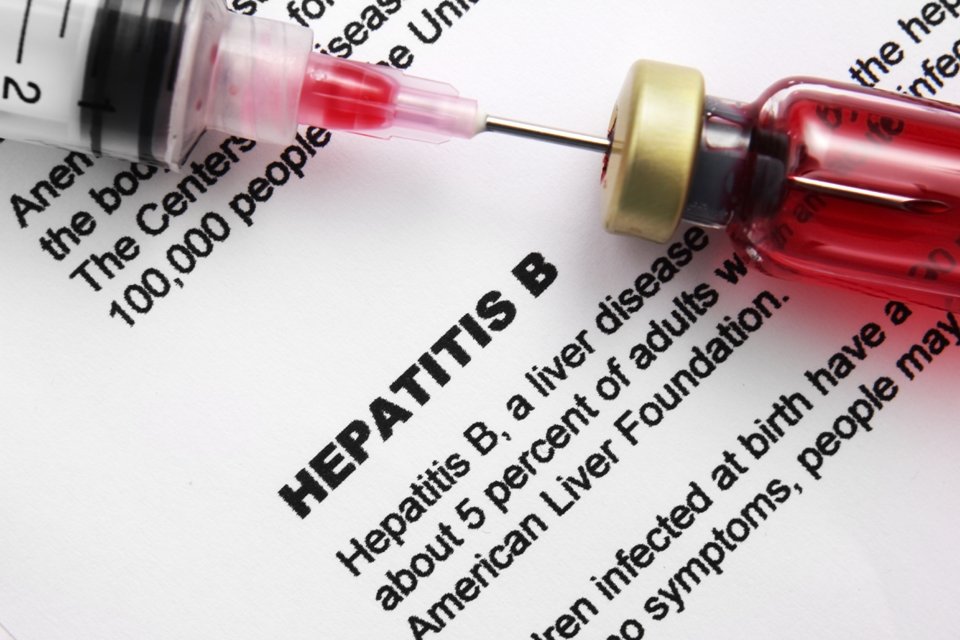 TEHRAN – A national plan for the prevention of Hepatitis B transmission through blood transfusion, will be implemented by the beginning of [the Iranian calendar month of] Mehr (September 23) nationwide, Iranian Blood Transfusion Organization spokesman has said.
Frequent blood donors who were born before the Iranian calendar year of 1386 (March 1989- March 1990), will have an opportunity to receive the 3-shot Hepatitis B vaccine free of charge, referring to the nearest blood donation center in their city of residence, Tasnim quoted Bashir Haji Beigi as saying on Friday.
"The target population of the national plan is those blood donors aging 29 and more," he added.
According to an agreement reached between the Blood Transfusion Organization and the Ministry of Health's center for communicable diseases management, to completely eliminate the risk of diseases transmitting through blood transfusion, the blood donors will receive vaccination against hepatitis B, he further explained.
He went on to say that in the first phase of the plan, it is stipulated that vaccination services will be provided by blood donation centers over the next five months staring on September 23.
The production of recombinant hepatitis B vaccine in Iran is a good opportunity for community vaccination, which can provide an opportunity for eradicating the disease in the country, he highlighted adding that in case of community vaccination, the transmission of blood-borne hepatitis B can be reduced to zero percent in the country.
Referring to vaccination programs for newborns and giving them immunization at birth since 1373 (March 1994-March 1995), he noted that individuals aging under 24 are immunized against hepatitis B who can be the best blood donors.
There are over 500,000 blood donors in the country who donate blood twice a year, he said, adding, Therefore, in the first phase, in cooperation with the Ministry of Health, it is scheduled to vaccinate some 100,000 blood donors with HBV.
Of course, the plan has begun in some provinces of the country, and continues to the point where all the blood donors received the blood-borne hepatitis B vaccine, he also added.
Given that the first time donors test and screening program is also planned to be implemented, the program can also reduce the risk of hepatitis through blood transfusions, Haji Beigi also said.
At the end, the efficiency of the vaccines will also be monitored and analyzed, he concluded.
Head of Pasteur Institute of Iran Alireza Beiglari said in August that domestic production of hepatitis B vaccine over the past 15 years, has reduced the virus prevalence from 3.5 percent to 1.5 percent, so, this year, as per the Ministry of Health order, Pasteur Institute has produced 11 million dose of HBV vaccine.
Hepatitis B is a potentially life-threatening liver infection and is a major global health problem. It can cause chronic infection and puts people at high risk of death from cirrhosis and liver cancer.
According to World Health Organization (WHO), hepatitis B virus is transmitted through contact with the blood or other body fluids of an infected person.
Earlier in July, head of Iran's Hepatitis Network Moayyed Alavian said that some 1.4 million are infected with hepatitis B in Iran.
An estimated 257 million people are living with hepatitis B virus infection (defined as hepatitis B surface antigen positive) worldwide.
In 2015, hepatitis B resulted in 887,000 deaths, mostly from complications (including cirrhosis and hepatocellular carcinoma).
FB/MQ