Iranian films honored at Kazan Muslim cinema festival
September 16, 2018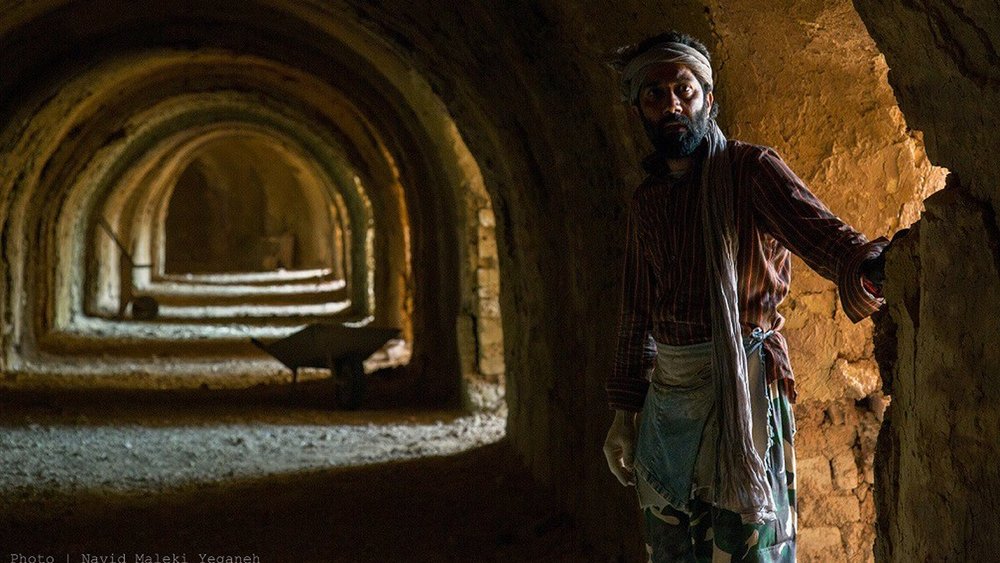 TEHRAN – Iranian films "Golnesa" and "Saad's Olive Tree" have won awards at the 14th Kazan International Festival of Muslim Cinema.
Sattar Chamanigol received the award for best director for his drama "Golnesa" and Mohammad Fakuri was named best director of photography for his collaboration on the film during the closing ceremony of the festival, the organizers announced last Tuesday.
The film tells the story of Golmammad and Golnesa, a young Afghan refugee couple who work in a traditional brick making kiln in Iran. Following the events happening to them, their lives undergo changes.
"Saad's Olive Tree" directed by Ahmad Zayeri was picked as best short film at the festival.
"Saad's Olive Tree" is about a Syrian child who lost his sight in a mortar explosion. The child imprisons himself at home while his mother and the neighbors try to give him some hope.
The festival grand prix for the best film went to "Tender Indifference of the World", a co-production between Kazakhstan and France directed by Adilhan Yerzhanov.
The film also brought Kuandyk Dusenbayev the award for best actor.
"Halef" written by Murat Düzgünoglu from Turkey won the best screenplay award.
Photo: Ali-Mohammad Radmanesh acts in a scene from "Golnesa".
MMS/YAW