Zarif: A 'foreign regime' trained and armed Ahvaz terror attackers
September 22, 2018 - 13:48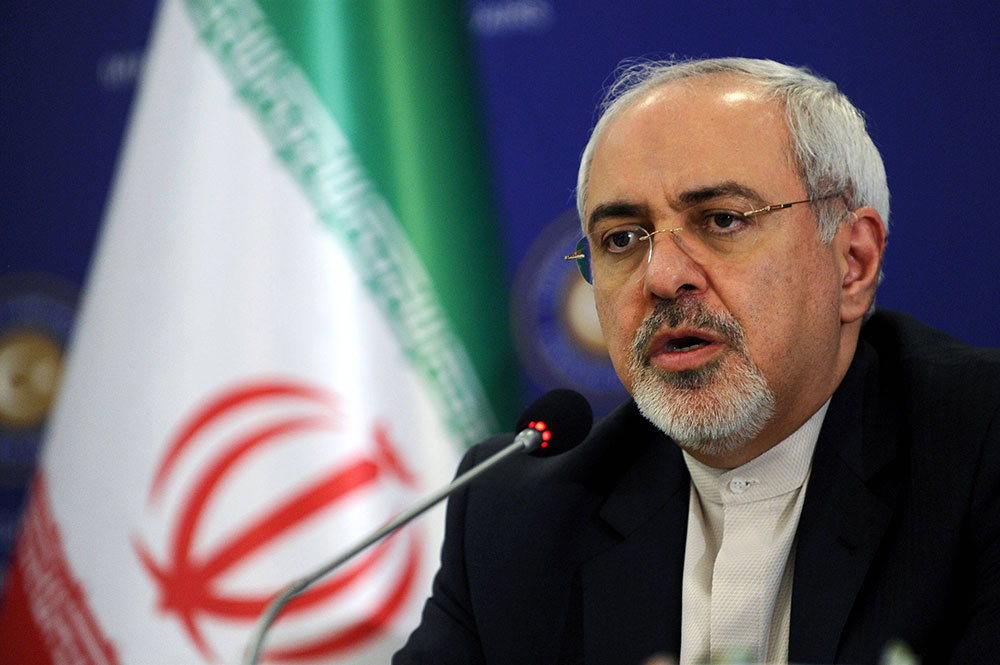 TEHRAN – Iranian Foreign Minister Mohammad Javad Zarif holds sponsors of terrorism in the region and the United States accountable for the deadly terrorist attack in Ahvaz, capital of the southwestern province of Khuzestan.
"Iran holds regional terror sponsors and their U.S. masters accountable for such attacks," Zarif tweeted.
Zarif said, "Terrorists recruited, trained, armed & paid by a foreign regime have attacked Ahvaz."
According to IRNA, the number of people martyred in the terror attack on Saturday morning has reached 24. Children and a journalist were among the dead. The news agency said the number of dead may increase.
"Children and journos among casualties," Zarif regretted.
Zarif vowed that Iran will not allow the perpetrators of the deadly terror attack to go unpunished. "Iran will respond swiftly and decisively in defense of Iranian lives."
PA/PA