Iran summons UAE envoy over parade attack comments
September 23, 2018 - 14:52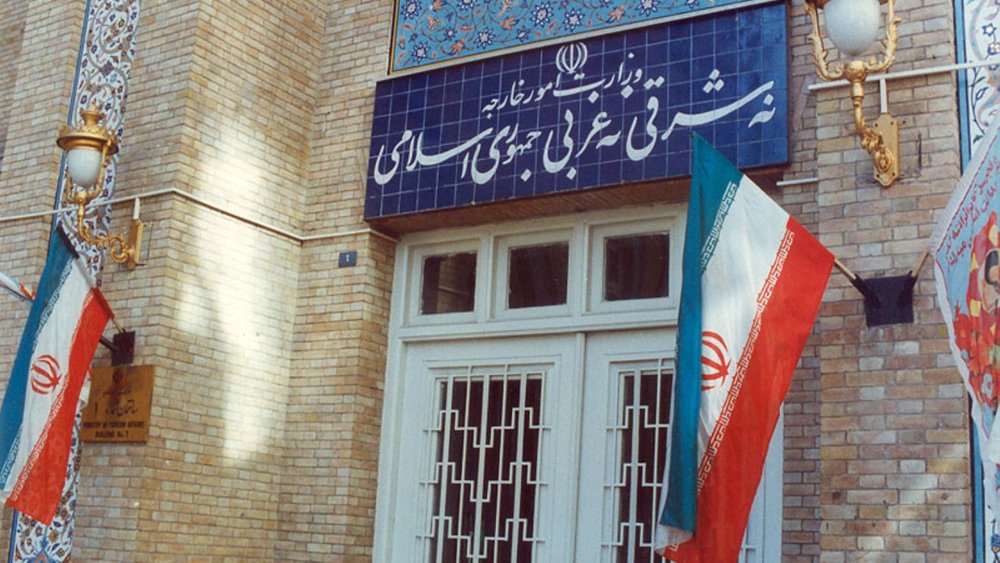 TEHRAN – The Iranian Foreign Ministry on Sunday summoned the United Arab Emirates' charge d'affaires to Tehran over comments made by an unnamed UAE official about the terrorist attack on a military parade in Ahvaz.
The terrorist attack in Ahvaz, the capital of Khuzestan province, left 25 people, including women and children, dead.
It is widely believed that certain Persian Gulf Arab states support the al-Ahvaziya terror group who took responsibility for the attack.