U.S. blackmailing regional countries to sell more arms to them: Larijani
September 23, 2018 - 22:40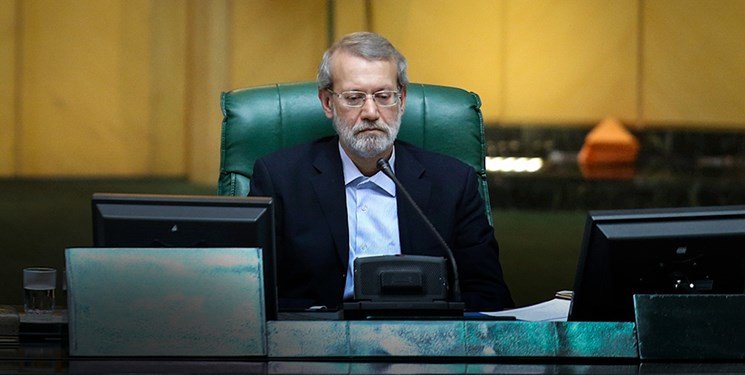 TEHRAN - Iranian Majlis Speaker Ali Larijani said on Sunday that the U.S. has been blackmailing the regional countries to sell more arms to them through a demonization of Iran and finally help Israel to find control over them.
"It has been for many years that the U.S. blackmails the regional countries through saying that it has imposed sanctions against Iran to support them by selling them modern weapons to stand against the sanctioned Iran whose power has been restricted. Their objective is blackmailing and also helping the Zionist regime to take control over those miserable countries in the region," the senior lawmaker remarked.
However, he said that the U.S. has always become disappointed in spite of all of its actions and propaganda.
Elsewhere, he condemned terrorist attack in the southwestern city of Ahvaz.
The attack left 25 people, including women and children, dead.
It is widely believed that certain Persian Gulf Arab states support the al-Ahvaziya terror group who took responsibility for the attack.
According to Press TV, the Saudi-backed al-Ahvaziya terror group is based in Europe.
Terrorists opened fire on people watching a military parade held to mark the invasion of Iran by former Iraqi dictator Saddam Hussein during the 1980s.
NA/PA