Willi Fest finds Iran's "Paradise"
September 24, 2018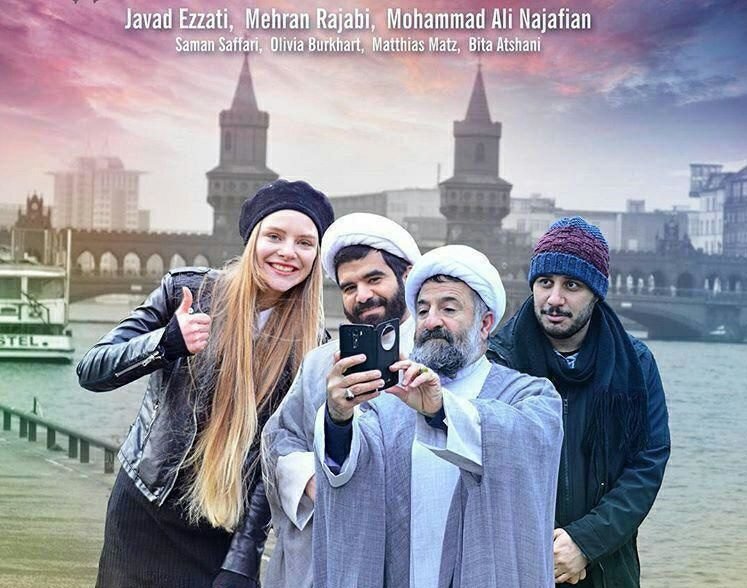 TEHRAN – "Paradise", a comedy drama by Iranian filmmaker Ali Atshani will be competing in the Willi Fest, which will be held in New York City on September 28 and 29.
The film is about two young theologians who are going to participate in an academic seminar about religions in Germany. Haj Agha Ferasati, the head of the seminary, prevents them from travelling. The young theologians then convince Haj Agha to come along and get him a visa.
The film will compete in the feature film section with "Mariposas" by Adrian Carey and "One Bedroom" by Darien Sills-Evans, both from the U.S.
Photo: A poster for "Paradise" by Ali Atshani.
MMS/YAW