EU, China, Russia defy Trump with plan to keep trading with Iran
September 25, 2018 - 20:31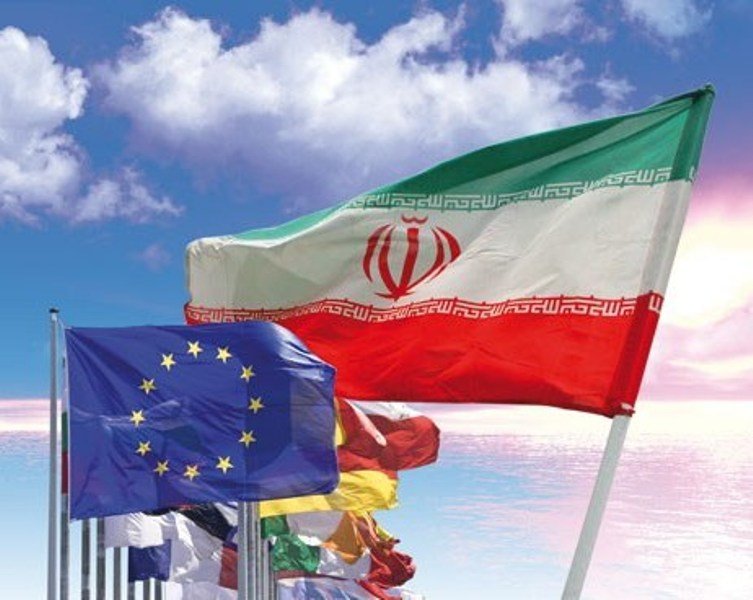 The European Union, China and Russia backed a mechanism to allow "legitimate" business to continue with Iran, a plan aimed at sidestepping American sanctions and allowing international trade to continue unimpeded as President Donald Trump pursues his "America First" agenda.
The push for such a channel, announced by EU foreign affairs chief Federica Mogherini in New York late on Monday, reflects growing calls in countries such as France and Germany for the EU to adopt tools that will allow it to pursue its foreign-policy goals with less recourse to an unpredictable U.S. ally. A chief catalyst was Trump's decision to withdraw from the Iran nuclear deal even as world powers urged the U.S. to stick to its mandate.
"In practical terms this will mean that EU member states will set up a legal entity to facilitate legitimate financial transactions with Iran, and this will allow European companies to continue trade with Iran," Mogherini said after meeting with representatives of the other signatories: the U.K., France, Germany, Russia, China plus Iran. This will be "in accordance with European Union law, and could be opened to other partners in the world," she said.
Trump reimposed the sanctions after quitting the Iran accord in May, and called on U.S. allies to comply. European companies including Daimler AG and Total SA have halted activity or backtracked on investment plans to avoid U.S. punishment, but France and Germany have repeatedly said that they support the Iran deal and want business with Iran to continue.
The decision to set up a so-called special purpose vehicle that will facilitate payments including for Iranian oil comes on the back of a new EU push for a stronger international role for the bloc's own currency, the euro. Allowing transactions with Iran to go through - even as the EU's lending arm, the European Investment Bank, has exposure to the U.S. making it more difficult to act as a financing channel - will help the EU economy and businesses grow more independent from the dollar and the U.S. economy, officials say.
Trump has warned countries they had to choose between doing business with the U.S., the world's largest economy, or Iran. The administration deployed teams of officials from the departments of Treasury and State to lay the groundwork for the re-imposition of sanctions lifted under the deal, targeting industries ranging from energy to chemicals to apparel.
"To keep the deal alive we need concrete solutions so that payment channels can be kept open and trade with Iran remains possible," German Foreign Minister Heiko Maas said after the meeting in New York. "We're working hard on this with our European partners."
(Source: Bloomberg)