Science and technology park established in Ardebil
September 26, 2018 - 10:11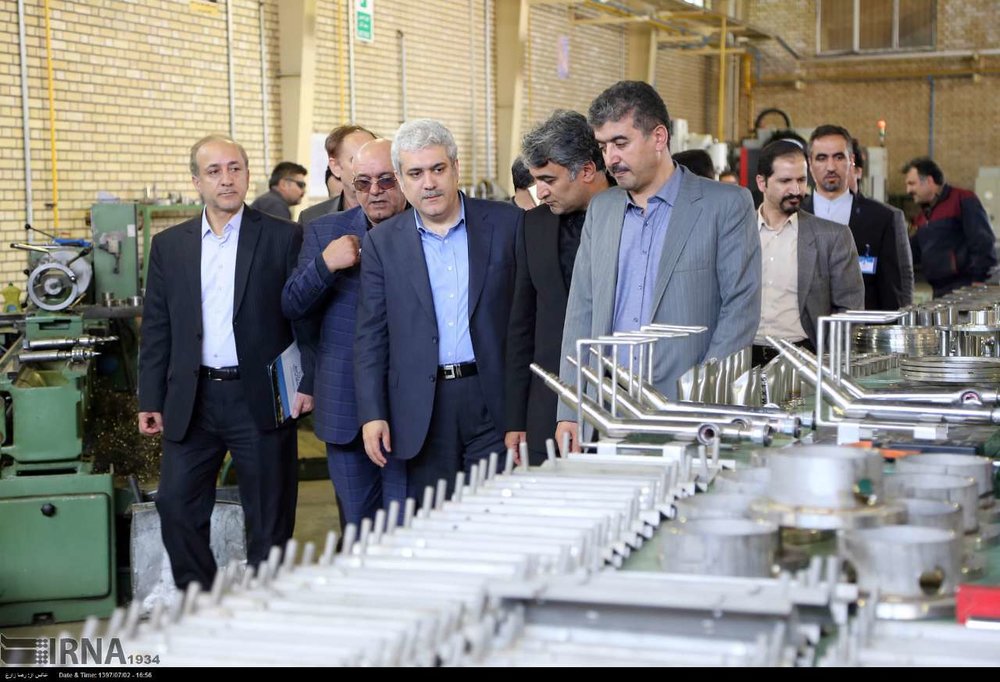 TEHRAN – The science and technology park of Ardebil in northwestern Iran was established during a ceremony on Monday.
The ceremony was attended by the vice president for science and technology Sourena Sattari.
The government support knowledge-based companies and technology funds in order to improve resistance economy, he said.
Sattari said that over 300,000 jobs are created by the knowledge-based companies in the country.
The knowledge-based companies can benefit from some financial facilities provided by banks, he said.
He called the Ardebil province as a source of creative human resource who are active in different fields of science and technology.
The universities have a great role in entrepreneurship system and can transform the entrepreneurship ecosystem of the society.
He said that the Ardebil science and technology park should provide facilities for all the entrepreneurs across the province.
SB/MQ/MG