Iran to promote entrepreneurship ecosystem to turn ideas into wealth: VP
August 4, 2018 - 8:56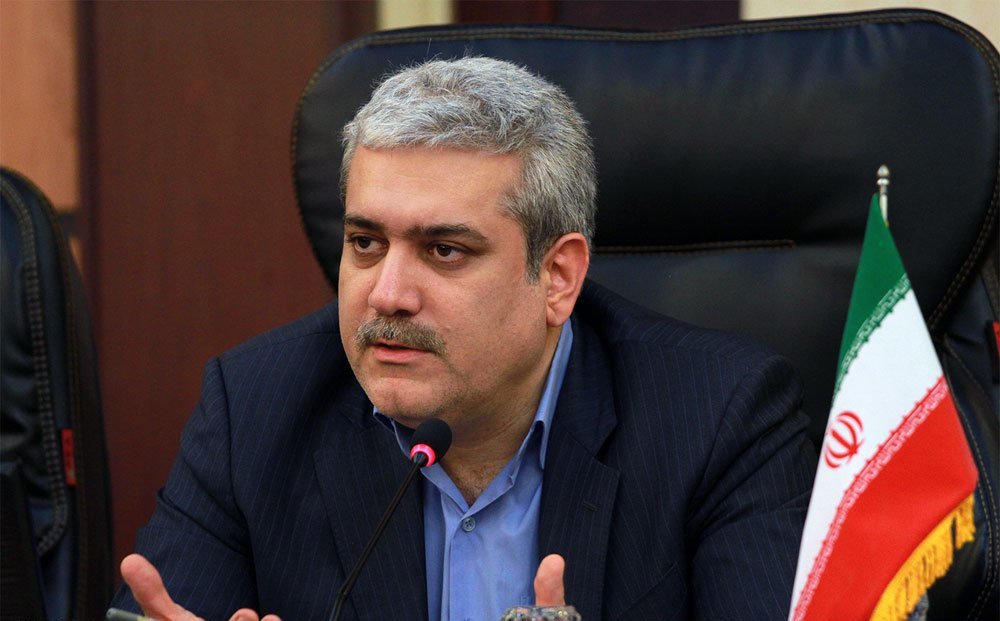 TEHRAN – Iran aims to create an entrepreneurship ecosystem, in which ideas will be turned into wealth, Iran's vice president for science and technology Sourena Sattari said on Thursday, ISNA reported.
He made the remarks during a meeting with expat experts at the Sharif University of Technology.
In coming years, automobile manufacturing and steel industries would be replaced with industries created through entrepreneurship, he said.
"To promote entrepreneurship ecosystem, we should forget about oil revenues, which leads to financial corruption and economy favoritism," he added.
Entrepreneurship promotes economic development in a society, Sattari announced.
A government which, spends the investment of its nation never can promote economic development, he continued.
"We never provide an atmosphere to develop influential human resources," he lamented.
Sattari said that the share of knowledge increased in Iran's economy during recent years.
"A young entrepreneur who begins his/her work in a little room, would replaces traditional system in national economy in near future," he said.
Nowadays the government should omit economy favoritism prevailing in different fields of health, education and defense, he said.
"The government participation in different markets lead to the absence of competition in that field and promoting of economy favoritism, he lamented.
Iranian startups has a great role in development of entrepreneurship ecosystem, he said.
Sattari announced that Iran is mostly independent in the field of biotechnology industry and machinery.
He said that the best startups in Iran are launched by expat experts, who localized world-renowned startups.
"Human resources and an innovative person are the bases of knowledge-based economy," he said.
A total of 62 startups have been initiated by expat experts in Iran, Ali Morteza Birang, the deputy vice president for international and technological affairs, announced in late May.
Plan to attract expats
Pardis Technology Park ranks first amongst 67 Iranian academic places, which planned to attract the Iranian elite abroad in the past Iranian calendar year 1396 (March 2017-March 2018). A total of 15 Iranian expat experts are working in the center.
With the support of the National Elites Foundation and Science and Technology Vice Presidency, a total of 67 universities, knowledge enterprise, technology parks and incubators performed 'Cooperation with Iranian expat entrepreneurs and elite' plan.
The plan aims to attract Iranians abroad to share knowledge, experience and technology ideas in the form of postdoctoral research, research opportunity, visiting fellow, working in knowledge enterprises, business startups and holding workshops at the center.
SB/MG