'Plots to disrupt China-Pakistan ties won't work'
September 26, 2018 - 23:50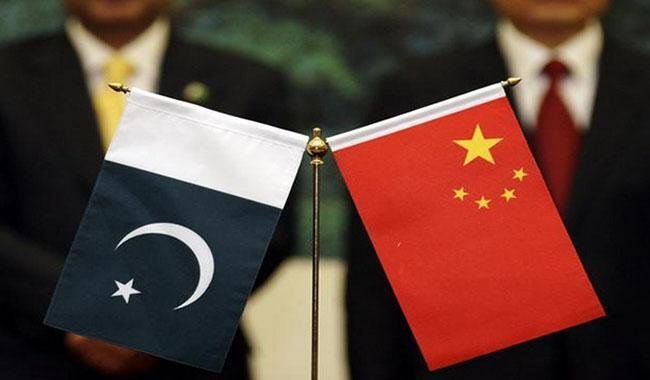 TEHRN - In a veiled attack on the U.S., China has warned against any attempts to sow discord in Beijing's relations with Islamabad, saying any plots to create fissures will not prevail.
China's State Councillor Wang Yi, during his meeting with Pakistan's Foreign Minister Shah Mehmood Qureshi on the sidelines of the UN General Assembly in New York said China welcomes the good start made in its "all-weather" partnership with Pakistan after the new government took over in Islamabad.
But, he hastened to add that "any conspiracies attempting to incite disharmony or interfere in China-Pakistan relations will not prevail," according to a statement released by China's foreign ministry on Wednesday.
China and Pakistan should continue to make "all-out" efforts to promote the economic corridor, expand trade and reduce poverty to bring more benefits to the ordinary people of Pakistan, Wang said.
The relations between China and Pakistan have expanded recently with Beijing pledging $57 billion to build power stations, major highways, new railways and high capacity ports as part of the China-Pakistan Economic Corridor (CPEC), a key component of Belt and Road project to further tie China to Eurasia.
The growing proximity between Pakistan and China has distanced U.S. from Islamabad as U.S. and China are embroiled in a bitter trade war. In July, U.S. Secretary of State Mike Pompeo warned that any move by Pakistan to seek International Monetary Fund will be opposed by the U.S. as the money could be used to pay off Chinese lenders.