Zarif: U.S. finds itself 'further isolated' 
September 26, 2018 - 23:15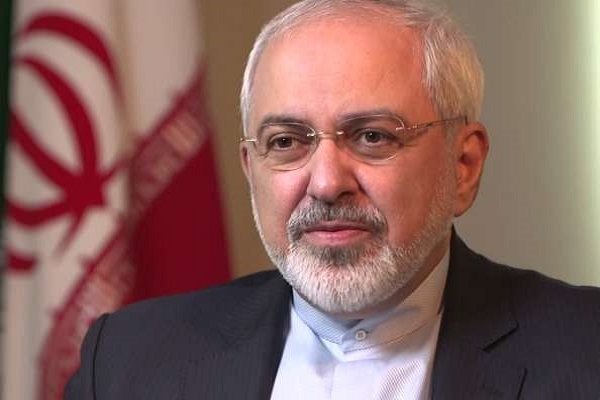 TEHRAN – In a tweet on Wednesday, Iranian Foreign Minister Mohammad Javad Zarif said U.S. President Donald Trump "abused" the UN Security Council by chairing the body.
However, Zarif said, the move proved vice versa and the U.S. found itself "further isolated" as other countries criticized the U.S. action for violating the UN Security Council resolution confirming the 2015 nuclear agreement, officially known as the Joint Comprehensive Plan of Action (JCPOA).
Trump on Wednesday chaired the UN council as the U.S. holds the rotating presidency of the council. The session was on non-proliferation of weapons of mass destruction.
"Once again, the U.S. abused the UNSC only to find itself further isolated in its violation of JCPOA and SC resolution 2231. When will it learn its lesson?" Zarif tweeted.
PA/PA