Syrian FM praises Iran's missile strike on Daesh Positions
October 2, 2018 - 18:6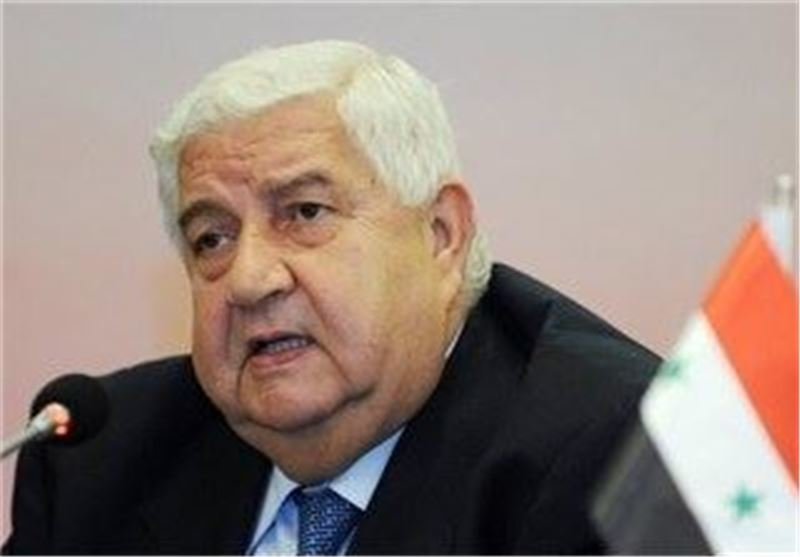 TEHRAN – Syrian Foreign Minister Walid Muallem has praised Iran's missile attack on the positions of Daesh in Syria.
In an interview with Al Mayadeen aired on Tuesday, he also said that Iran's presence in Syria is legal.
On Monday, Iran's Islamic Revolution Guards Corps fired six surface-to surface ballistic missiles on Daesh in eastern Syria. The missiles were fired at 02:00 (22:30 GMT on Sunday). They were launched from Kermanshah, western Iran.
The attack was a revenge for the terrorist attack in southwestern Iran which was claimed by both Daesh and the separatist al-Ahwazia terror group.
The missiles, flew over central Iraq, targeted the masterminds of Daesh on the eastern banks of the Euphrates north of Albu Kamal in eastern Syria. The district is one of last remaining positions of Daesh.
It is estimated that there were between 1,500 and 2,000 militants in the area.
On September 22, four gunmen attacked a military parade in the city of Ahvaz, capital of Khuzestan province, killing 24 people and wounding 69 others. A four-year-old child was among the killed.
The separatist al-Ahwazia group issued a report giving details about one of the attackers. Daesh also took responsibility for the shooting and published a video showing three of the gunmen being driven to the military parade in a car.
NA/PA