Washington: Iran can use Russia-U.S. deconfliction line in Syria
October 5, 2018 - 20:5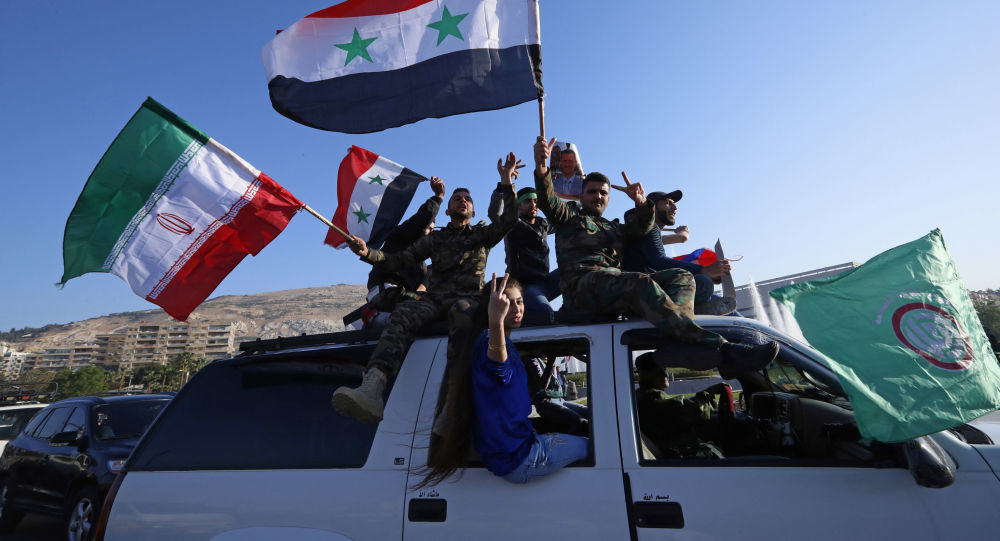 TEHRAN – The United States is urging Iran to use the U.S.-Russia deconfliction line in case of possible airstrikes in Syria, unlike a recent Iranian strike, which came with no warning, U.S. Central Command Commander General Joseph Votel said in a press briefing on Thursday.
"We have a well-established professional communication channel with the Russians that has worked well and has kept our respective forces safe as we've operated in this very complicated airspace," Sputnik quoted Votel as saying.
"So I think there is something available that they [Iranians] could use right now," he added.
MH/PA