Science minister highlights academic exchange at STS forum
October 8, 2018 - 11:14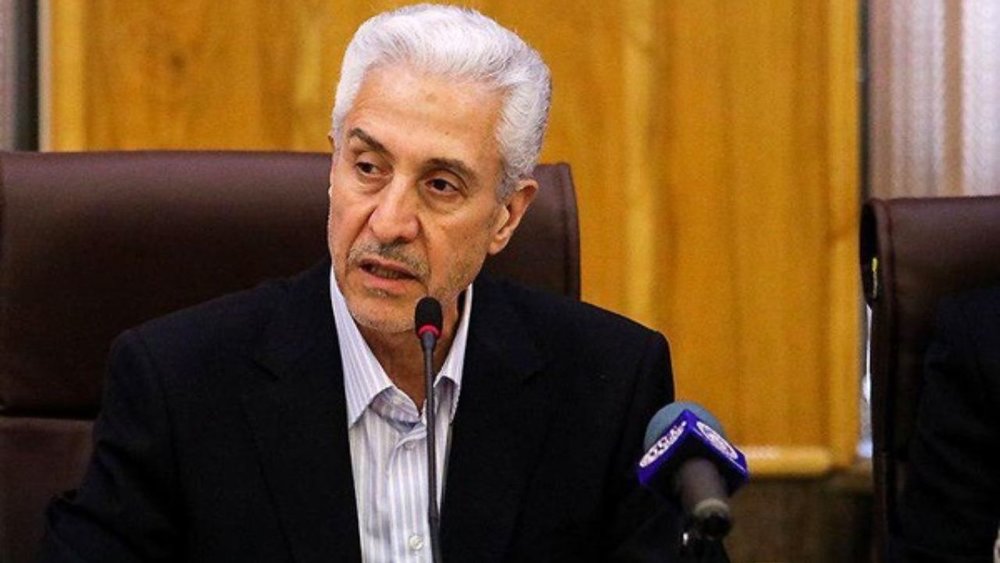 TEHRAN -- Science Minister Mansour Gholami emphasized the important role of academic exchange in sustainable development during his speech at the 15th Annual Meeting Program of the Science and Technology in Society (STS) forum in Kyoto, Japan.
Science ministers from 20 countries are participating in the event which is being held from October 6 to 9, Fars reported on Sunday.
During the event, Gholami presented a report on the procedure of science and technology and its achievement in Iran's universities and research centers.
Science is an international issue, which belongs to people all around the world and no one can impose any limit or sanction on it.
The STS forum aims to provide a new mechanism for open discussions on an informal basis, and to build a human network that would, in time, resolve the new types of problems stemming from the application of science and technology.
The forum community also explores the opportunities arising from science and technology, and addresses how to remove the barriers to using science and technology to solve the problems facing humankind.
SB/MG