'U.S. viewing Pakistan through India lens'
October 9, 2018 - 2:0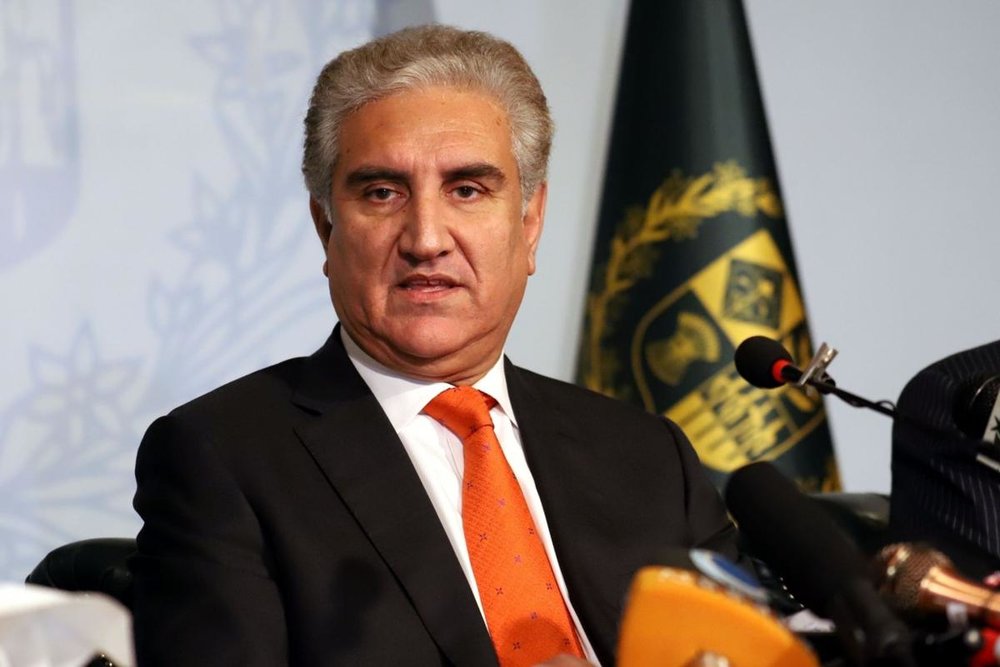 TEHRAN - A senior Pakistani minister and Prime Minister Imran Khan's close aide has alleged that the United States was looking at Pakistan through the "Afghan perspective" or "India lens".
Foreign Minister Shah Mehmood Qureshi, who returned from his 10-day visit to the U.S., has been scathing in his criticism of the U.S. in recent weeks, especially since the Trump administration cancelled aid to Islamabad.
"It will not be appropriate to view our (U.S.-Pak) relations going as far back as seven decades from the Afghan perspective or the Indian lens," Qureshi was quoted saying by Dawn.
Pakistan's contribution for peace and stability in the region should be acknowledged, the minister asserted, adding that regional situations keep evolving.
U.S., which recently cancelled $300 million military aid to Pakistan, has been chagrined with the growing proximity between Islamabad and Beijing and the new Pakistani government's hand of friendship towards Iran.
Prime Minister Imran Khan also seems to have realized the futility of Pakistan's alliance with the U.S. At an event in Rawalpindi recently to mark Pakistan's Defense Day, he said the country "won't fight the wars of others" anymore.
Meanwhile, PM Khan said on Sunday that Pakistan might need to return to the International Monetary Fund (IMF) to address its mounting balance of payments crisis but would seek funding from friendly countries first. U.S. had earlier hinted that it would block any move by Pakistan to seek IMF bailout.