Tehran warns about U.S. 'dangerous behavior'
October 10, 2018 - 20:16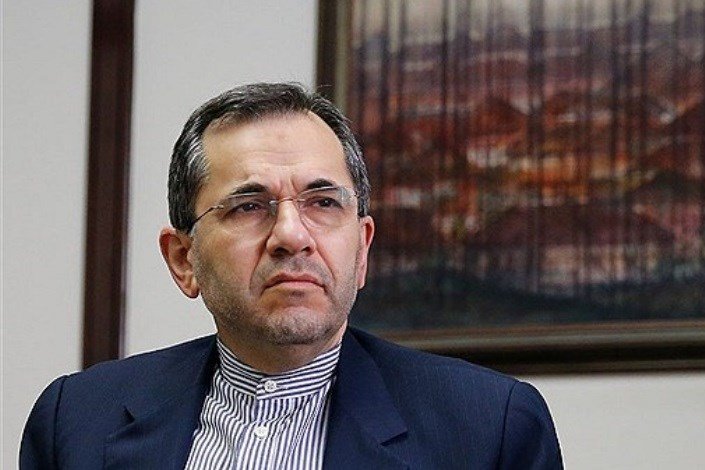 TEHRAN - Majid Takht-Ravanchi, deputy director of the presidential chief of staff for political affairs, has warned about the consequences of the U.S. "dangerous behavior" and the silence of other countries in the face of such attitude.
Speaking at a conference on Iran-Europe cooperation and future of the nuclear deal in Brussels on Wednesday, Takht-Ravanchi criticized the U.S. for its "illegal" and "irresponsible" act in withdrawing from the Joint Comprehensive Plan of Action, the official name for the 2015 nuclear agreement.
The U.S. "violated international law" by pulling out of the agreement endorsed by the UN Security Council resolution 2231, noted Takht-Ravanchi who was a member of the Iranian nuclear negotiating team with the European Union and the 5+1 nations (the five permanent members of the UN Security Council plug Germany).
He said preservation of the JCPOA will be beneficial to all sides.
U.S. President Donald Trump withdrew Washington from the nuclear deal in May and ordered re-imposition of sanctions against Iran.
To circumvent renewed U.S. sanctions, the European Union announced plans during the UN General Assembly to create a new financial entity to facilitate transactions with Iran, a move that could also challenge U.S. domination of the international financial system.
NA/PA