Iran to demand JCPOA rights even after Trump: Takht Ravanchi
January 26, 2019 - 20:39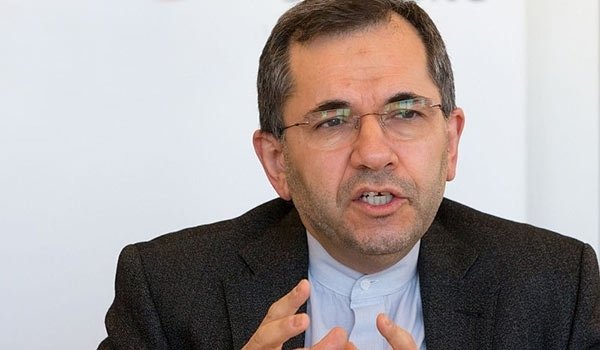 TEHRAN – Majid Takht Ravanchi, deputy director for political affairs at the presidential office, has said Iran will pursue its rights under the nuclear agreement, officially known as the Joint Comprehensive Plan of Action (JCPOA), even after the current U.S. administration.
In an interview with the Shargh newspaper published on Saturday, Takht Ravanchi said Iran and other parties to the JCPOA expect the U.S. to comply with its undertakings within the deal's framework.
Takht Ravanchi who acted as a nuclear negotiator also expressed doubt that President Donald Trump's successors would adopt a different approach towards Iran, emphasizing that the JCPOA has special conditions which should be implemented under any administration.
MH/PA