China receives a 2m-barrel cargo of Iranian oil ahead of sanctions
October 10, 2018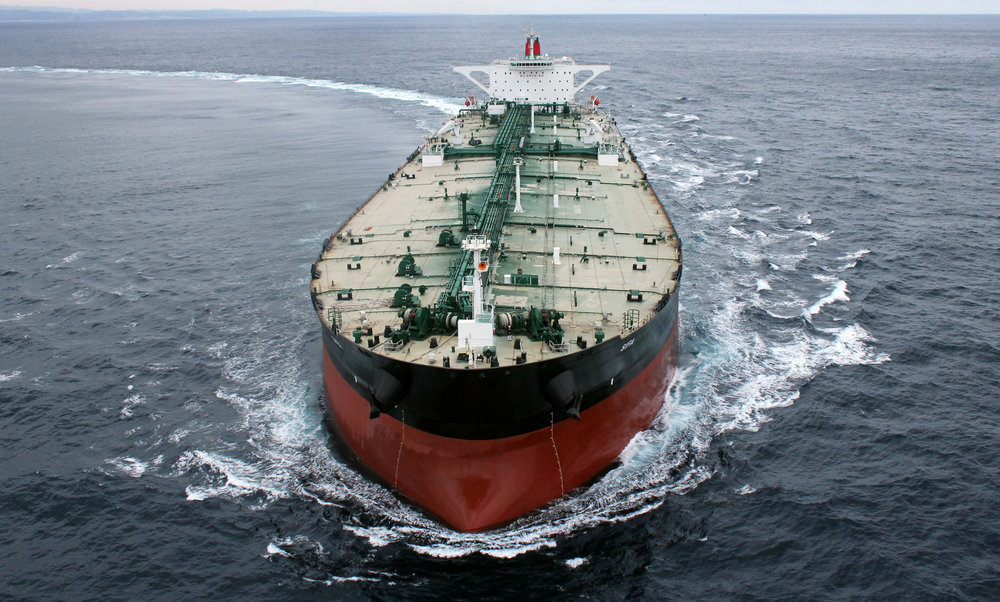 TEHRAN- China has received the first of its October Iranian crude oil orders on Monday, Reuters reported citing Refinitiv Eikon data and a shipping agent with knowledge of the matter.
As reported, a vessel carrying two million barrels of Iranian oil discharged the crude into a bonded storage tank at the port of Dalian in northeast China on Monday.
According to the sources, the very large crude carrier Dune, operated by National Iranian Tanker Co, offloaded oil into a bonded storage site at the Xingang section of the port.
The tanker left the Iranian oil port at Kharg Island on Sept. 12, according to ship-tracking data.
However according to Reuters, China office of National Iranian Oil Company (NIOC) and also NIOC did not respond to an email request seeking comment if it is storing oil at Dalian.
Three other NITC tankers are set to arrive in Dalian in the next week or two, the ship-tracking data shows. Some of those cargoes are also likely to end up in bonded storage as the refineries in the region, controlled by CNPC, are not equipped to process Iranian oil, said three sources at state-run Chinese refiners.
Keeping oil in bonded storage gives the shipment owner the option to sell into China or to other buyers in the region.
In early 2014, NIOC leased bonded tanks in Dalian and oil from there was shipped to South Korea and India, Reuters reported.
EF/MA