Parliamentary women's faction calls for female cabinet picks
October 14, 2018 - 9:6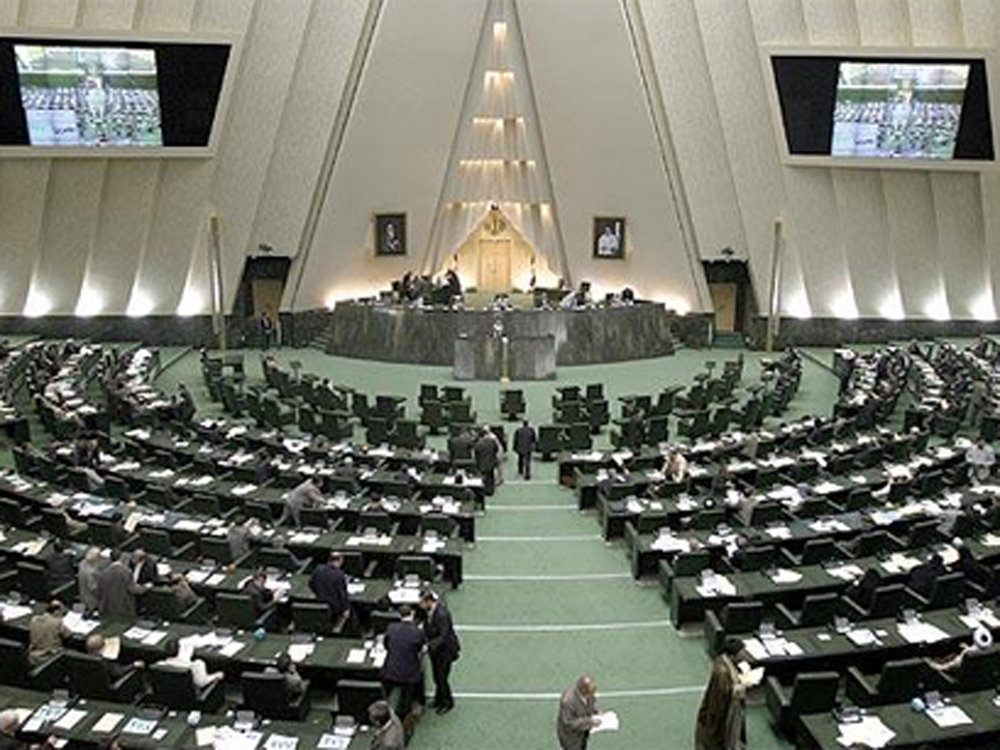 TEHRAN – Women's faction in the Iranian parliament has called on President Hassan Rouhani to follow through with an unfulfilled campaign promise and choose at least a woman to fill his administration's ministerial vacancies, Fars reported.
In a statement signed by 16 female lawmakers, the faction referred to Article 101 of the Sixth Five-Year National Development Plan which emphasizes gender equality in planning, policy-making and policy implementation, and stressed the growing need to use competent women as cabinet ministers.
The lawmakers further said such move could satisfy the demands of women, who constitute half of the population.
MH/PA