Non-oil exports to Europe grows above 26% in 6 months
October 13, 2018 - 21:43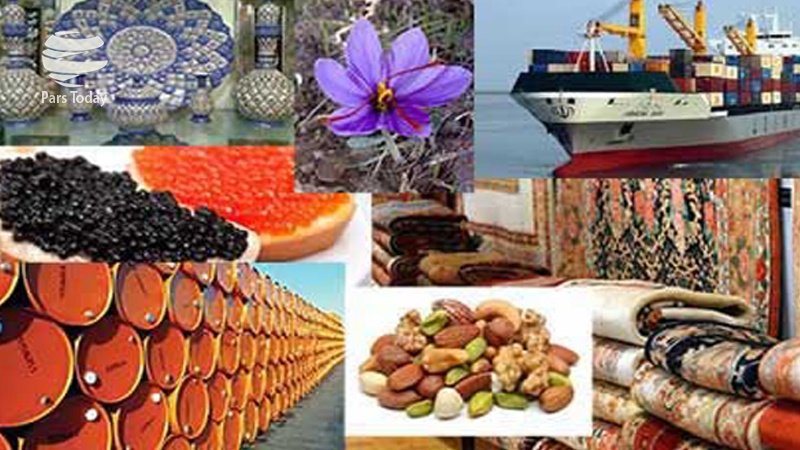 TEHRAN- Iran's non-oil exports to Europe during the first half of the present Iranian calendar year 1397 (March 21- September 22) increased by 112.9 percent in terms of weight and 26.33 percent in terms of value, IRNA reported according to the latest data released by Islamic Republic of Iran Customs Administration (IRICA).
During the first six months of 1397, Iran exported 56.64 million tons of non-oil goods to the world, showing 3.27 percent decrease compared to the same time in the preceding year, the report added.
Italy, Germany, Belgium, Spain, the Netherlands, France, England, Greece, Austria, Poland, Slovakia, Portugal, Denmark, Croatia, Switzerland, and the Czech Republic are the top 16 European destinations, among 100 across the world, for Iranian non-oil exports.
According to the data, Iran's non-oil exports to Croatia witnessed the biggest rise among other European countries in the said time. i.e., exporting 6,942 tons of goods at the value of $3.23 million, the same report confirmed.
As European Union's statistics agency Eurostat reported earlier in June, the trade between Iran and European Union countries during the first three months of 2018 stood at €5.3 billion, the same as the figure of the first quarter of 2017. EU members imported €2.912 billion of Iranian goods from January to March of 2018, showing five percent increase from €2.777 billion in first quarter of 2017.
HJ/MA