Anti-sanctions package preparation process outlined
October 14, 2018 - 19:35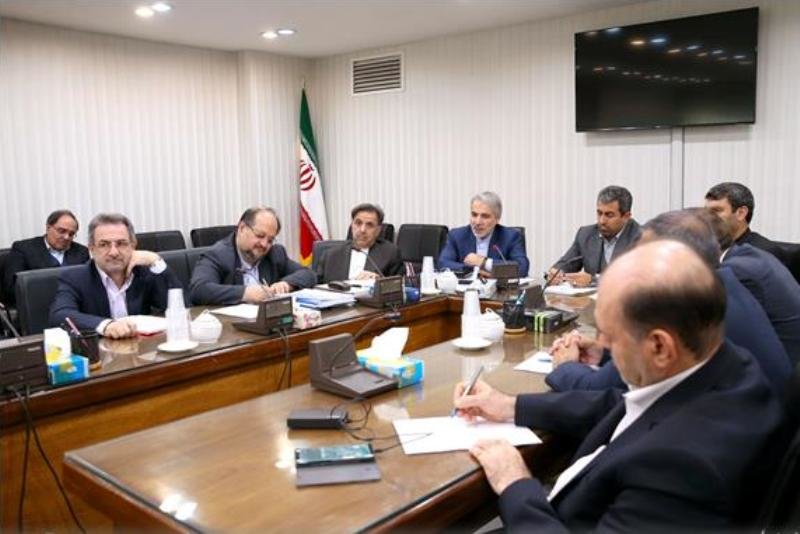 TEHRAN- Head of Iran's Budget and Planning Organization outlined the preparation process of the package to tackle U.S.-led sanctions in a meeting with the chairmen of the parliament committees on Saturday, IRNA reported.
"The Budget and Planning Organization prepared these 12 programs, primarily, after studying the targeted sectors of the U.S. sanctions and estimating the amount of damage they can suffer due to the embargo. The organization, then, specified duties and plans of each Iranian ministry and state-run organization in this regard," Mohammad-Baqer Nobakht said.
"We also investigated the impact of the sanctions on the planned budget of the present and the next year as well as our financial resources, including oil revenues, to find a better overview of the country's consumption patterns," he added.
"Some predictions are also made about fluctuations of foreign exchange rates under the sanctions to lessen the influence of the sanctions on the nation's livelihood," Nobakht said, "Required measures to be taken to curb liquidity flow have also been investigated."
In the sanction era, the existing 76,000 semi-finished projects will be completed by the cooperation of the private sector, he informed.
As the official announced in early September, some 300 trillion rials (about $7.1 billion) of budget has been allocated for implementation of these strategies.
The Trump administration re-imposed sanctions in August after withdrawing from the 2015 international nuclear deal with Iran. Trump has said the United States will issue another round of tougher sanctions in November that will target Iran's oil sales and banking sector.
HJ/MA