By Fatemeh Mohammadipour
Deployment of S 300 in Syria is Russia's least costly measure against Israel: ex-U.S. ambassador
October 15, 2018 - 11:3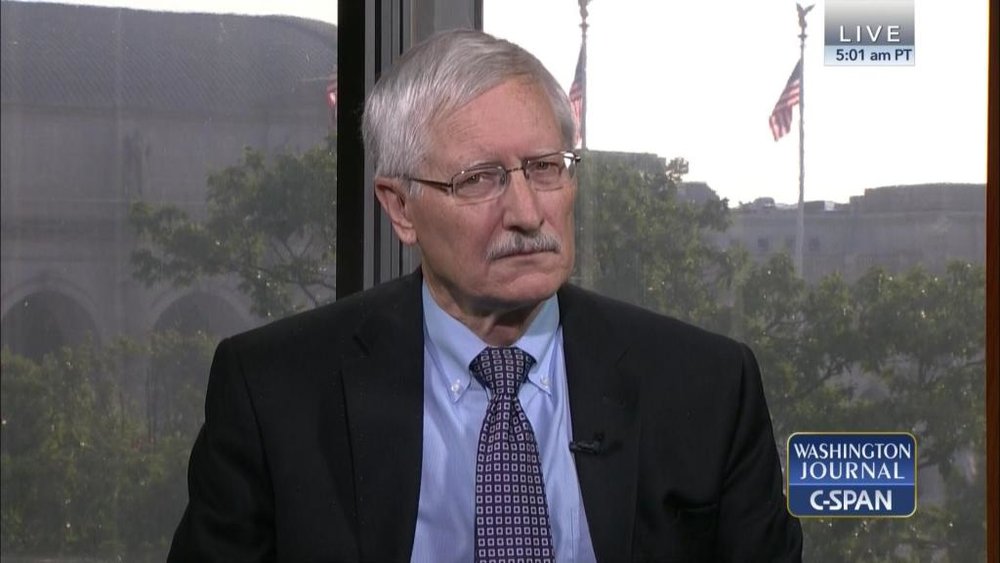 TEHRAN - Russians make the least costly reprisal against Israel with deployment of S 300 system in Syria.
A reporter at Tehran Times newspaper recently interviewed Ambassador (ret.) Richard D. Kauzlarich.
Co-Director, Center for Energy Science and Policy (CESP), Interim Director, Peace Operations Policy Program, and Distinguished Visiting Professor Schar School of Policy and Government George Mason University, to further discuss the issue.
Following is the complete text of the interview with Professor Richard Kauzlarich.
Q: Following the crash of the Russian plane in Syria, which took place under the trick of Israel, Russia announced that the S 300 will be delivered to Syria. What are Russia's reasons for this?
A: The Russians are making a public gesture because blame Israel for the loss of their aircraft to Syrian missiles. It is the least costly gesture they can make because they are trying to keep close relations with both Israel and Syria. Further, the Russians may believe that the more modern S-300 may avoid the friendly fire incident that brought down the Russian aircraft.
Q: Israel has said that Russia's action is dangerous and will increase tensions in the region. What is the likely reaction of Israel if this plan is operational?
A: Of equal concern to Israel are reports that Russia also plans to use electronic warfare to jam navigation, communication, and on-board radar of aircraft operating over the Mediterranean Sea near Syria. The Israelis are likely to counter attack such threats as well as any S-300s deployed.
Q: With delivery of S 300 system to Syria, What changes will be made in the balance of power of the region?
A: The Israelis are confident they can counter these threats but the deployment of S-300s increases the risks of future friendly-fire incidents in the already over-crowded air space in and around Syria.