Jurisprudential challenges of women's rights to be studied
October 16, 2018 - 8:13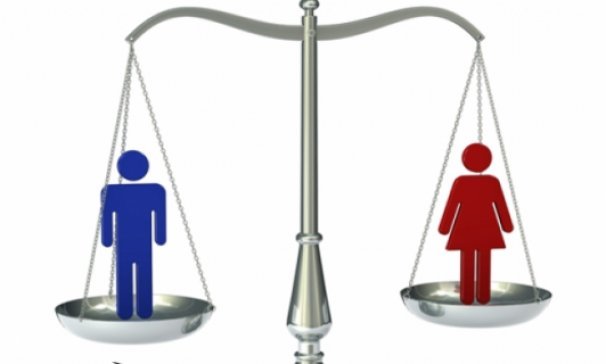 TEHRAN – The 2nd meeting of jurisprudential conferences pivoting on the subject of women's rights is to be held in three cities of Iran.
Thaghaleyn cultural institute is to manage the event which will be held on Nov. 29 and Dec. 13, 2018 and Jan. 3 2019 respectively in the cities of Tehran, Mashhad and Qom, Shafaghna website reported on Monday.
The meeting subjects on the general principles of women's rights in Islam, necessity of same religion in marriage, polygamy, women's positions (management, judgment and authority).
It also deals with marriage rights, women's alimony and family management including, education, employment after marriage, woman's departure from home and husband's permission.
The subject of equality or inequality of men and women in retribution, divorce right and many other jurisprudent subjects will be discussed at the meeting.
NM/MG