Tehran to host congress on successful Iranian women
February 6, 2018 - 8:14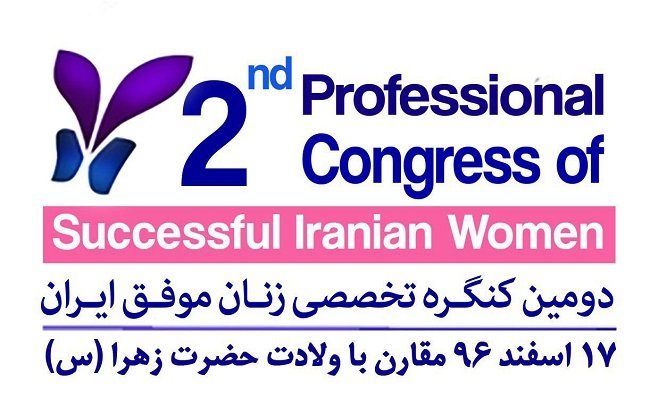 TEHRAN – The 2nd national congress on successful Iranian women is to be held in Tehran on March 17.
The congress pivots on studying the challenges women are facing in different social, cultural, and entrepreneurship fields, said Azam Entezari, secretary of the congress.
The event follows the objective of highlighting the crucial role of women in achieving sustainable development and to celebrate the successes of Iranian women, Mehr news agency reported.
The congress is specially provided for the women who enjoy high potential and capabilities in management and entrepreneurship and women who are taking steps in the path of success, Entezari added.
Women's role in economic development and sustainable development, is to be studied at the meeting. The topics to be discussed at the congress include challenges facing the participation of Iranian women in various social, cultural, political and economic fields.
Women's rights and women's employment issues based on Islamic viewpoints are to be conferred in the congress.
Specialized workshops and meetings will also be held on the sidelines of the event and participants will be granted certificates.
The event is co-sponsored by the Ministry of Cooperatives, Labor and Social Welfare, the Ministry of Agriculture, the Ministry of Industry, Mining and Trade, Tehran City Council, and different universities.
On March 6, 2017, Shahid Beheshti University hosted the first "National Congress on Successful Iranian Women" in Tehran, also attended by UNESCO representatives.
NM/MQ/MG