Entrepreneur women to study methods of empowerment
January 2, 2018 - 9:8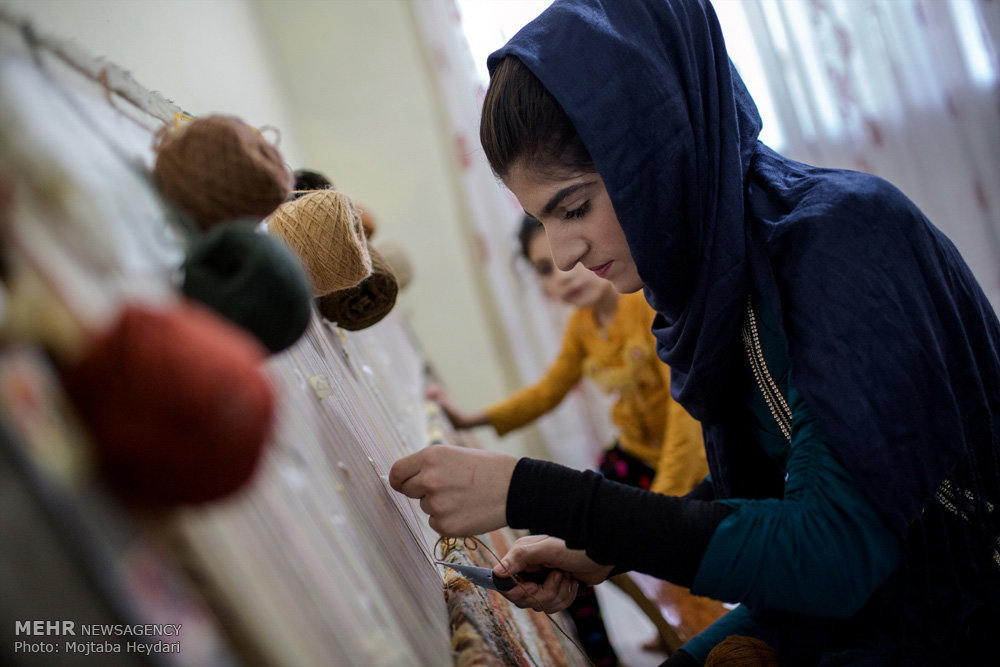 TEHRAN – Methods of improving women's job situation is to be studied by entrepreneur women during a national congress which is to be held on July 11.
The event aims to discuss practical points of view for creating proper grounds for women's activities, Mehr reported.
It seeks to fulfill the long-term goals of sustainable economy set for Iranian calendar year 1404 (2025-2026).
The congress studies the strategies for betterment of women employment in the fields of services, production and trade, with regard to the aims of sustainable economy.
A number of one hundred successful women in different fields of management are to be recognized and honored at the event.
Women entrepreneurs will take an oath to make attempts for creating jobs for others, specially the youths.
According to the Global Entrepreneurship and Development Institute, a Washington DC-based policy development organization dedicated to expanding economic opportunities for individuals, communities, and nations unleashing the power of female entrepreneurship can have a dramatic effect on a country's economy. Key things need to be fixed in order for female entrepreneurship to survive and flourish.
As per a 2015 report released by the same institute including full scores, rankings, and regional analysis for our 77 countries regarding the global environment for female entrepreneur 61% of the countries still score below 50 out of 100.
The top 10 countries for female entrepreneurs are the U.S., Ausralia, UK, Denmark, the Netherlands, France, Iceland, Sweden, Finland and Norway respectively.
NM/MQ/MG