Associations of women entrepreneurs, traders active in Iran
November 6, 2017 - 20:12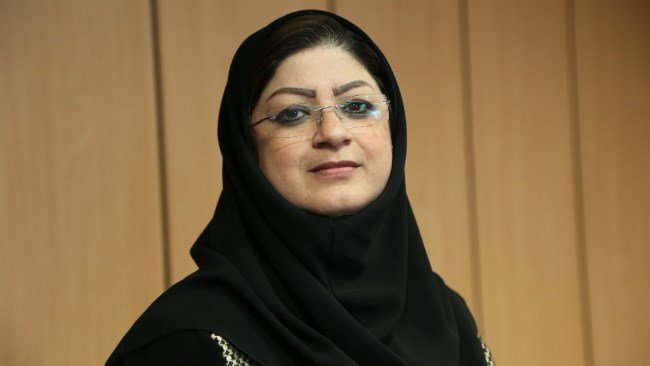 TEHRAN – Currently a number of 17 associations of women entrepreneurs and traders are active in the country, Yalda Rahdar, vice chairwoman of the Association of Entrepreneurs and Businesswomen of Iran, said on Sunday.
Associations of women entrepreneurs and traders should be a center for gathering of creative, talented and active women in economy, said Rahdar speaking at the first meeting of the female entrepreneurs' think tank.
Unfortunately, economic activities are stereotyped to be performed by men and women are not mainly considered as an important element in economic activities, business and trade, she noted.
However, Iranian women are capable and they can play important roles in economic activities, Rahdar emphasized.
Associations of women traders aim at making women skillful in trade and business and study the businesswomen problems as well as creating job security for women, she added.
NM/MQ/MG