Half a million visas issued for Arbaeen pilgrims
October 17, 2018 - 20:51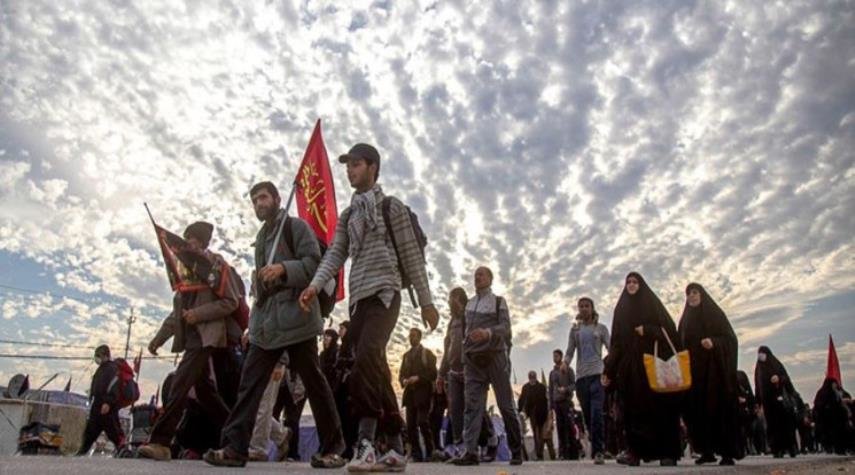 TEHRAN – Over 500,000 visas have so far been issued for Iranian pilgrims who are to make their ways to the holy Iraqi cities of Najaf and Karbala.
A total of 820,000 people have applied for the visas, of whom 500,000 have been granted the permits till the present, ISNA reported on Tuesday.
Arbaeen pilgrimage, aka Arbaeen trek, is a characteristic spiritual exercise in which hundreds of thousands of Shia and Sunni Muslims, even Christians and Zoroastrians, etc. from various nationalities participate.
The long treks will be destined to Karbala, where Imam Hussain (AS), the grandson of Prophet Muhammad (PBUH), is laid to rest.
The event marks an end to the 40-day mourning period following martyrdom of the Imam and his loyal companions at the Battle of Karbala on Muharram 10 in the year 61 AH (680 CE).
AFM/MQ/MG